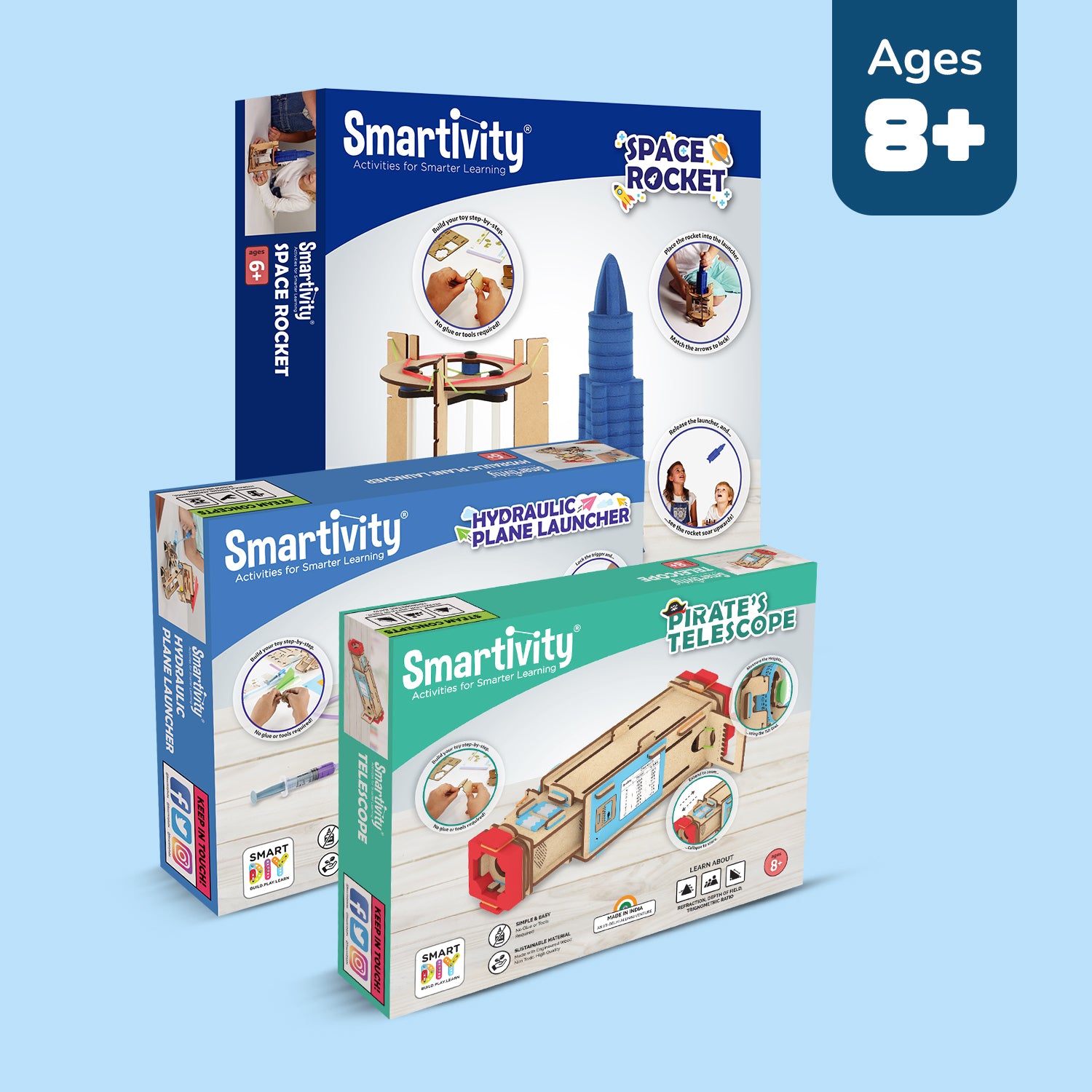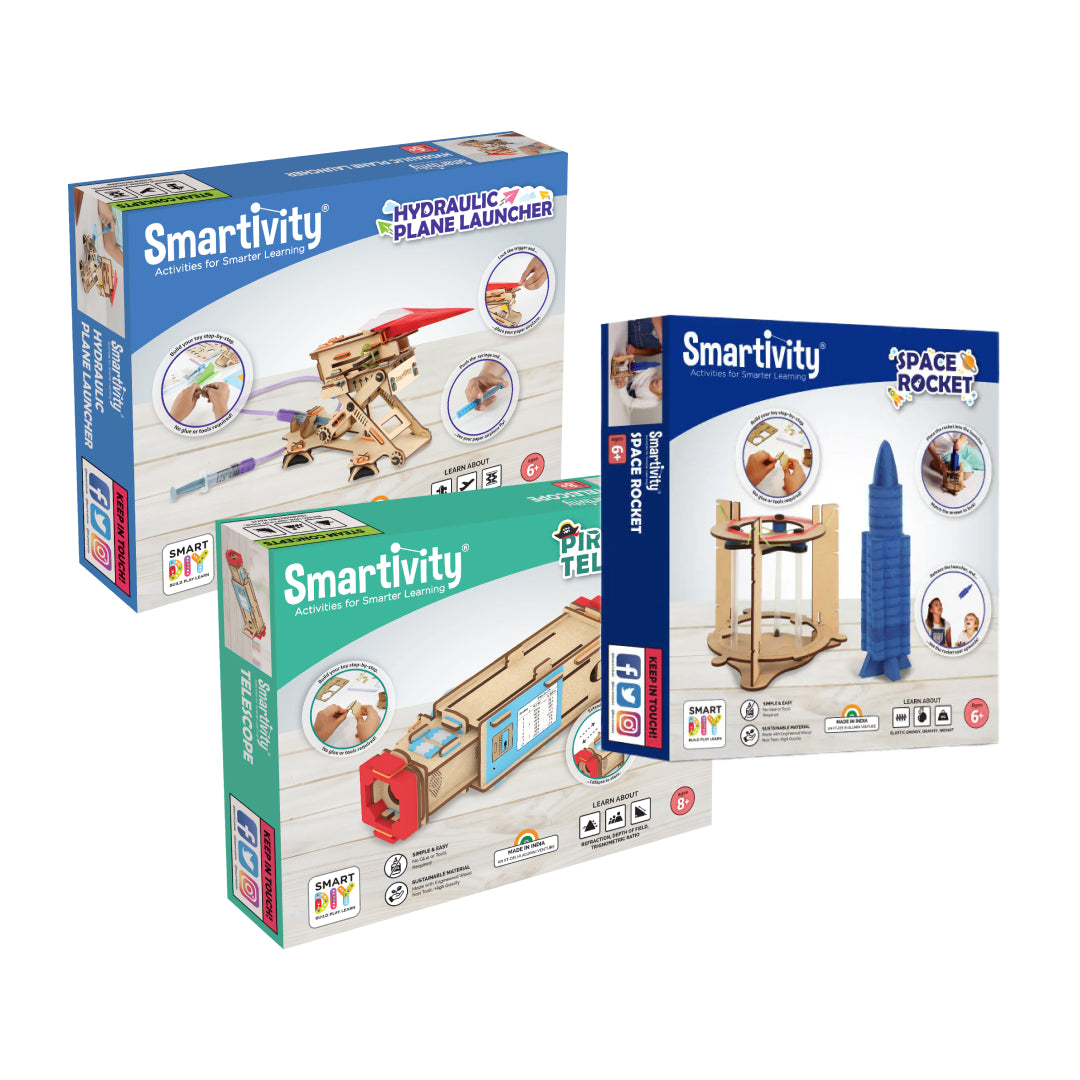 HYDRAULIC PLANE LAUNCHER
Build your very own wooden plane launcher by following easy and step-by-step instructions. Prepare young minds to take off and soar to the skies. Learn about the concepts of aerodynamics, scissor mechanism & hydraulic systems along the way. Trusted by parents and loved by kids in 30+ countries. Every Smartivity toy goes through months of extensive research and testing before launch; carefully crafted by a team of toy designers, and tested by children, parents, & STEM experts.

PIRATE'S TELESCOPE
Where your eye patch and embark on an adventure with us. Make your own Pirate'???s telescope to have fun and learn the concepts of Trigonometric Ratios, Refraction and Depth of Field.
BLAST-OFF SPACE ROCKET


Inspire your kid to become an Astronaut and shed light on the theory of Gravity, Weights and Elasticity with Smartivity's latest Blast-off Space Rocket toy.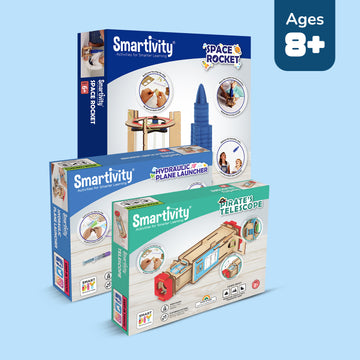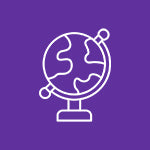 Present in more than 33 countries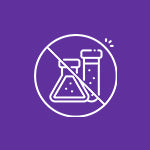 Safe and non-toxic designs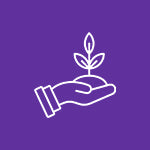 Mode from eco-friendly materials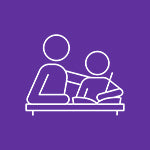 6 million+ happy customers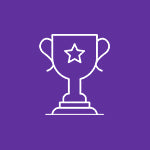 Winner of multiple global awards