DIY CONSTRUCTION TOY BASED ON CONCEPTS OF MULTIPLE BUILDS & OPEN-ENDED PLAY| 7 MEGA BUILDS + 13 BONUS BUILDS | LEARN PERSISTENCE OF VISION, CENTRIFUGAL FORCE & MOMENTUM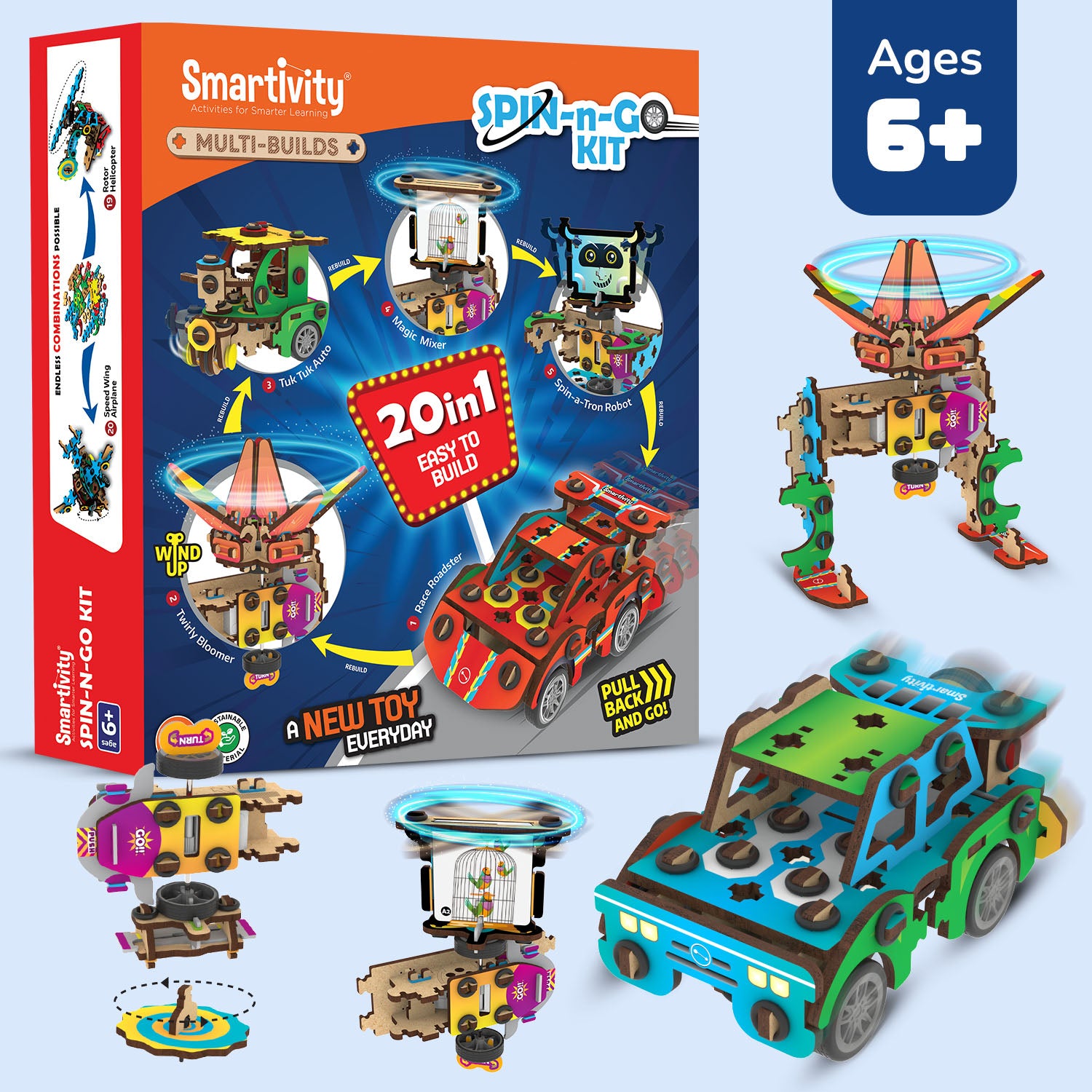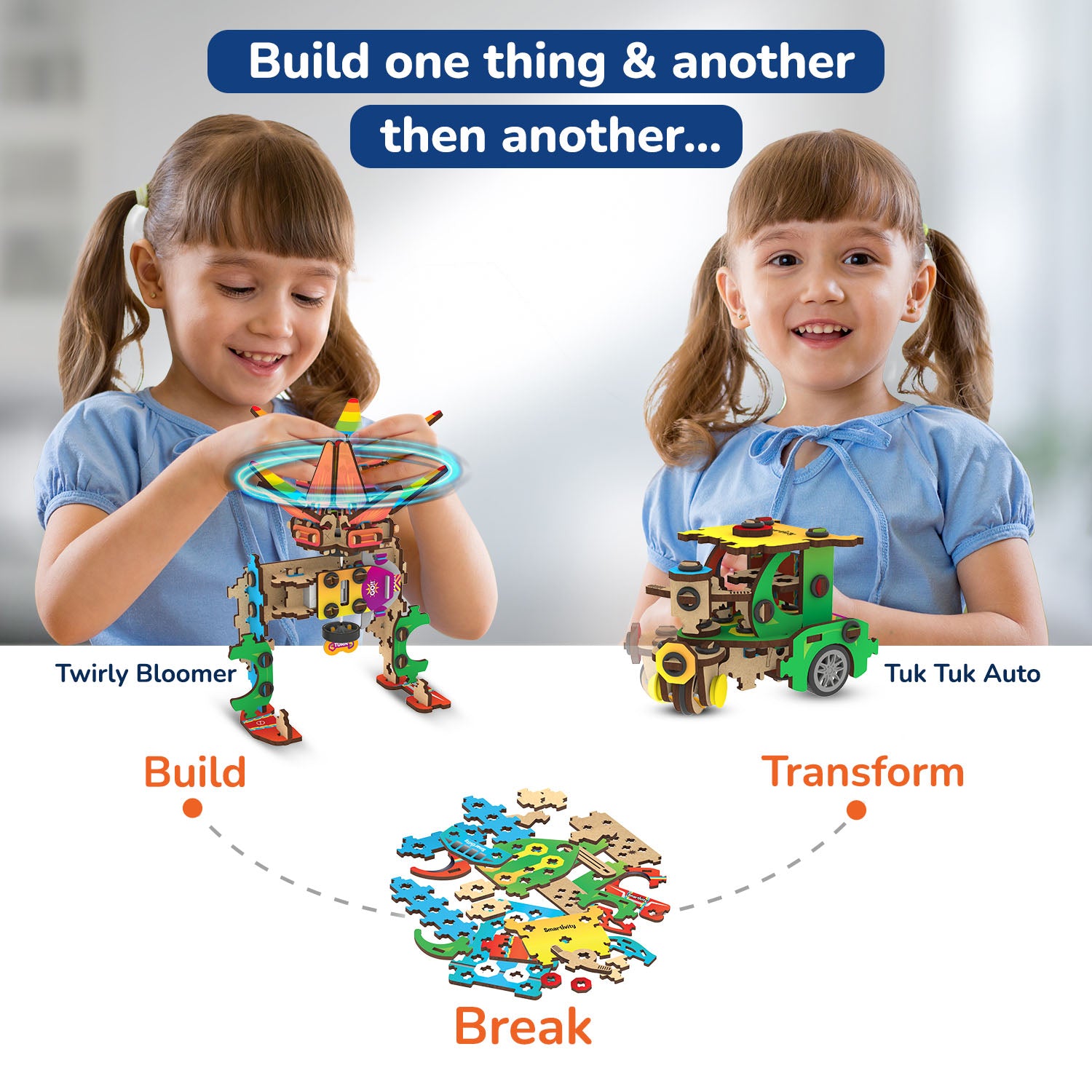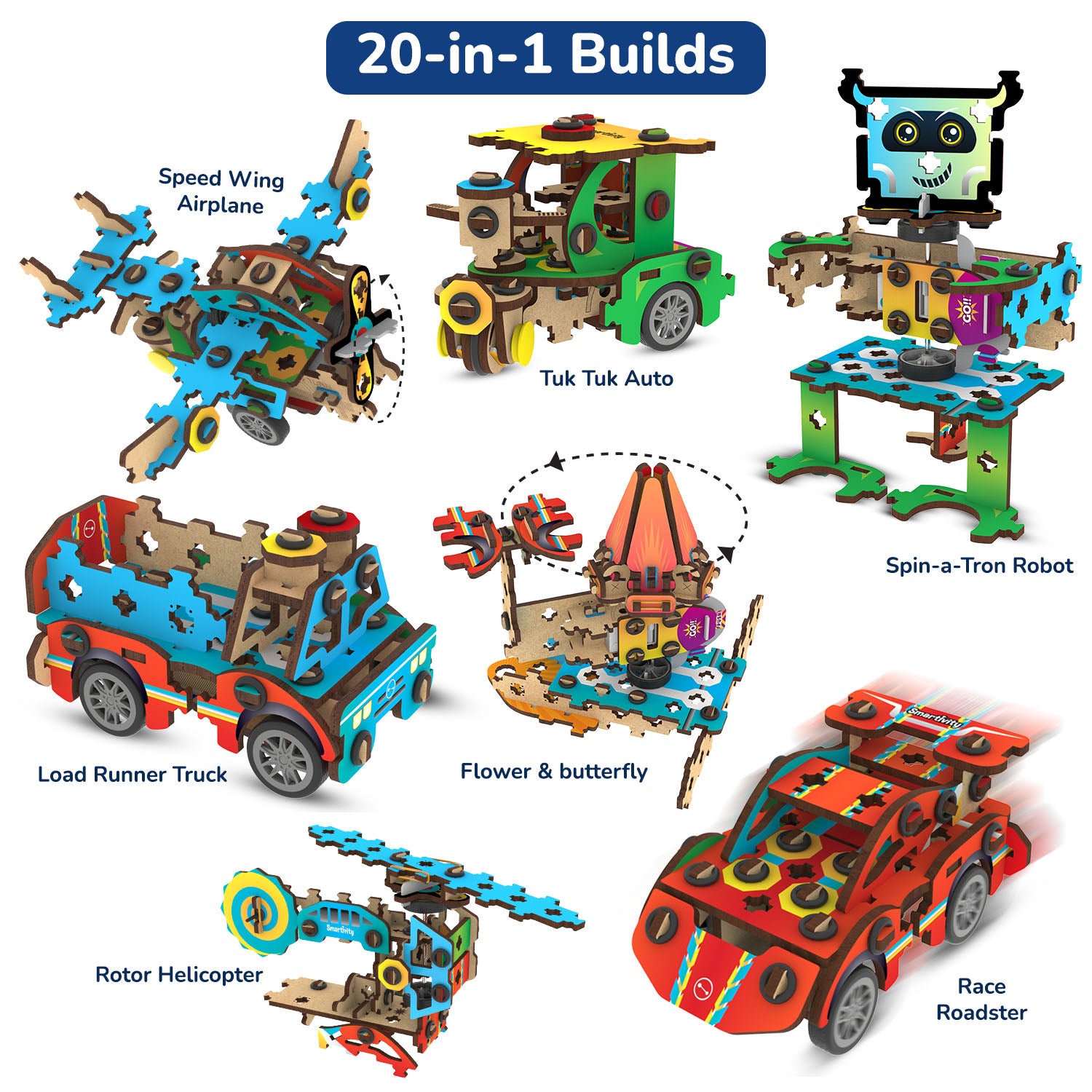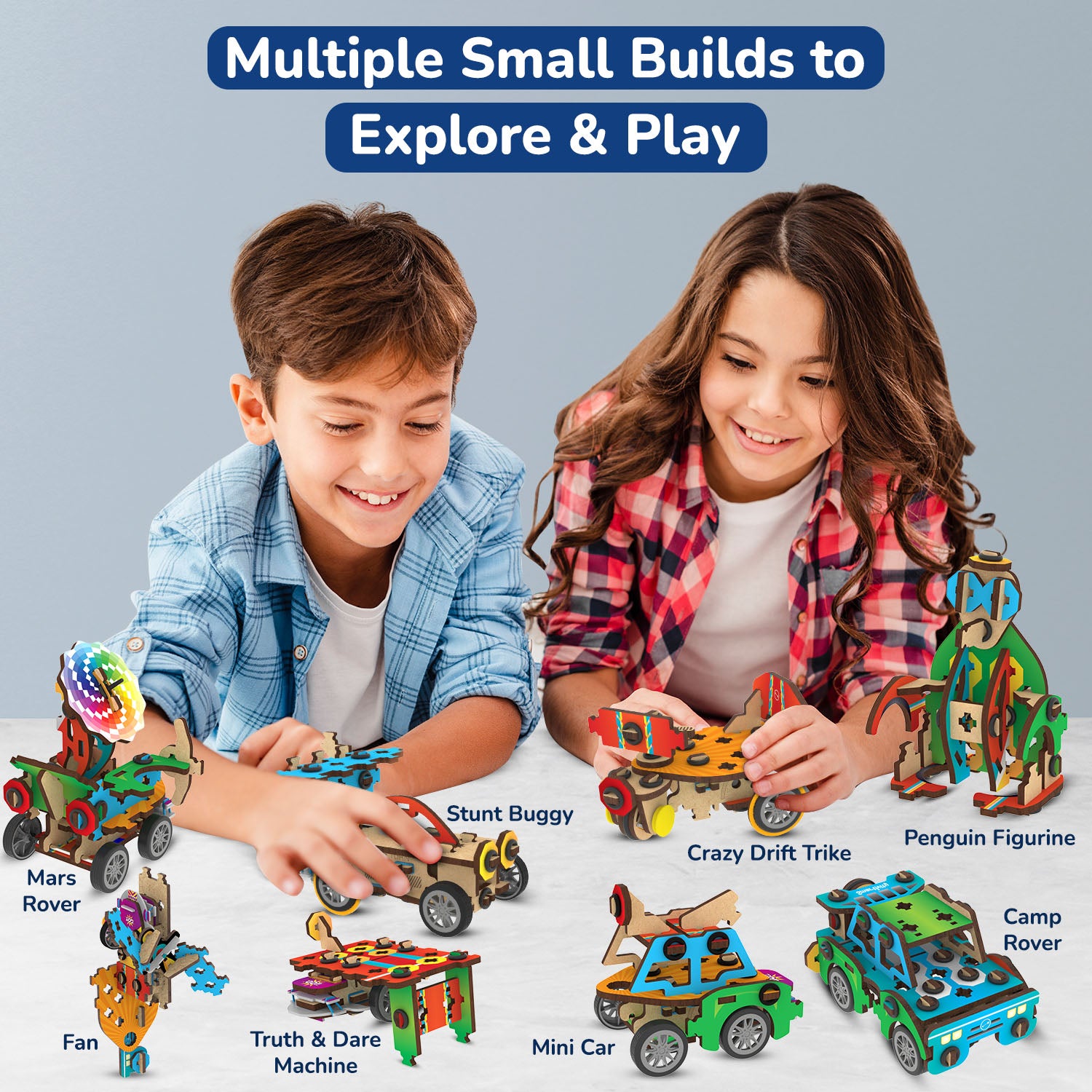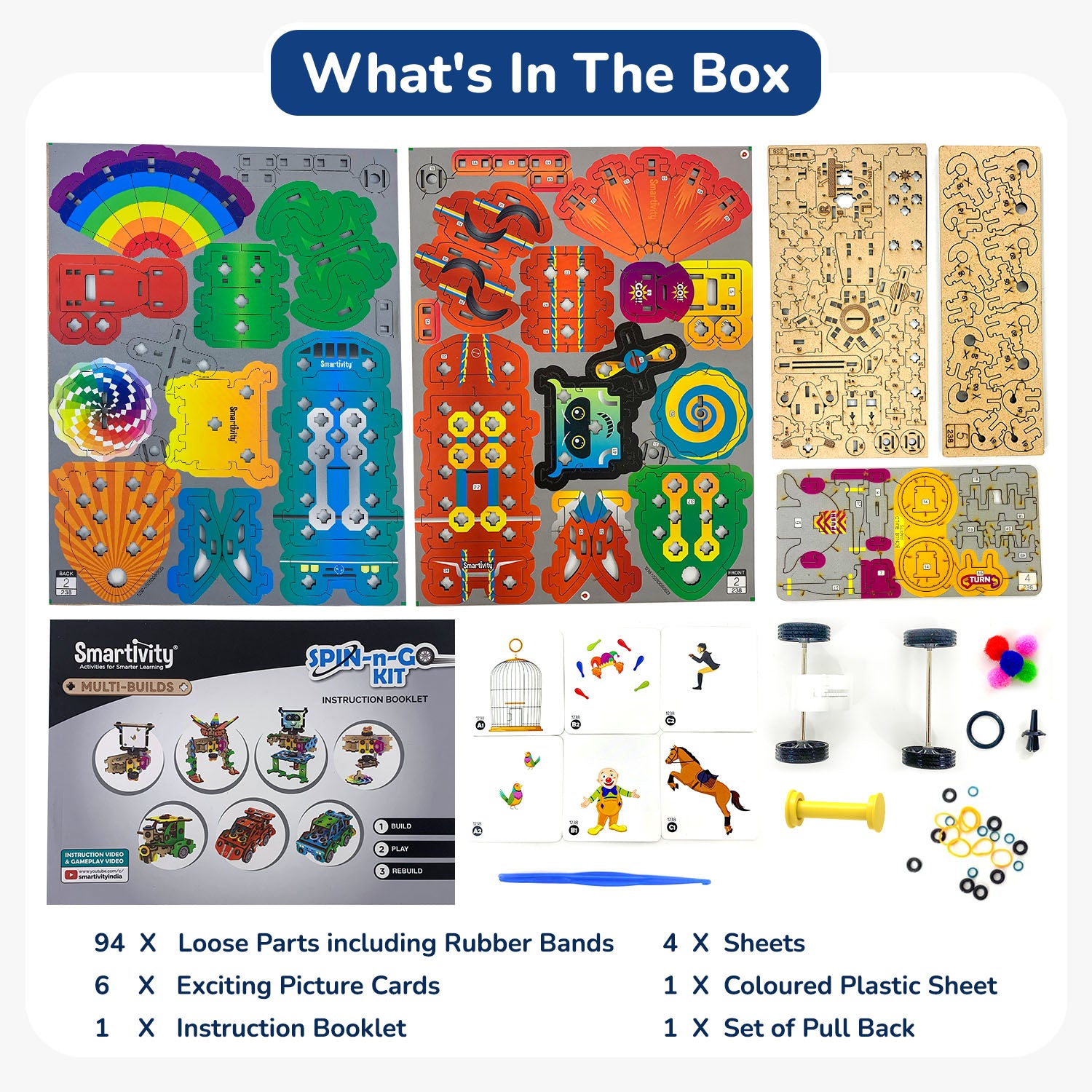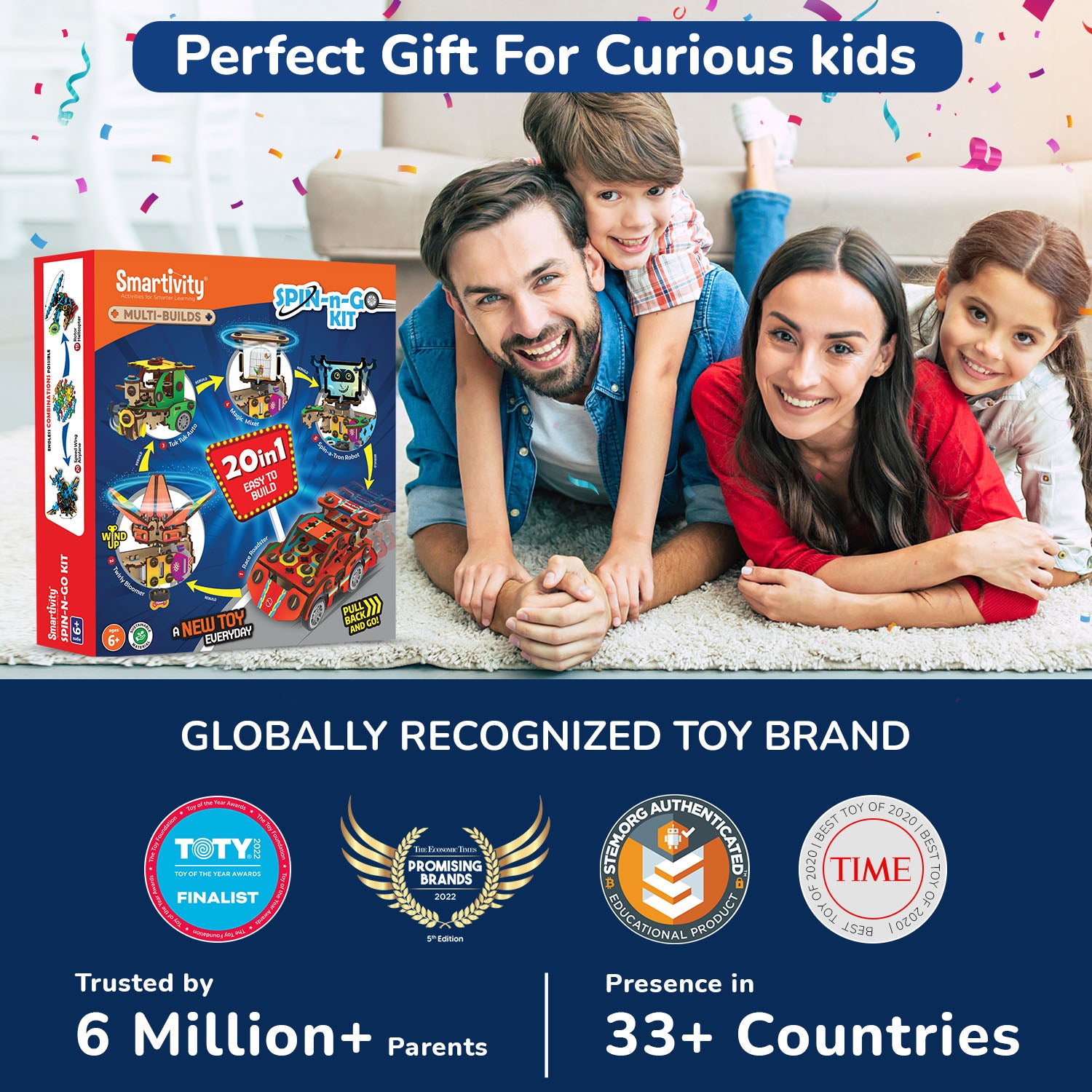 Get ready to blast off into a universe of boundless fun with the Spin-n-Go Kit! It's not just any ordinary construction set; it's a magical gateway to a mind-boggling 20 wacky builds that'll leave your kiddos spinning and racing with excitement!
We're talking about the wildest creations here, from zipping tuk-tuk autos to whirling tornado twisters! This kit is also a sneaky way to teach your little geniuses about the forces of nature – such as force, momentum, and the mind-bending "persistence of vision."
Based on the concepts of open-ended play, the kit also encourages kids to make and break rules of the game and allows their imagination to run wild. 
Offers
Extra ₹100 off above ₹1,499

Extra ₹200 off above ₹2,499

Extra ₹400 off above ₹4,999

Extra ₹600 off above ₹7,499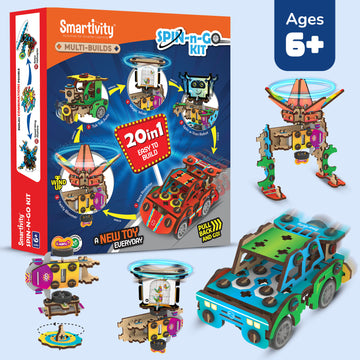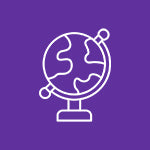 Present in more then 33 countries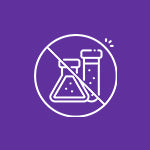 Safe and non-toxic designs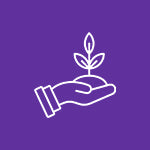 Mode from eco-friendly materials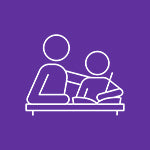 6 million+ happy customers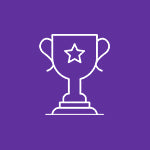 Winner of multiple global awards
Love From Our

Smartivity Family
Yes, Smartivity designs build-from-scratch toys to make children experience the confidence and joy of creating their own projects.
Yes, all Smartivity toys come with a well-guided, easy to comprehend instruction manual with step-by-step instructions to follow. Along with written instructions, video links on how to construct the toys are also available.
No, all Smartivity toys are mess and glue free. We use rubber bands to hold the MDF parts together, allowing for easy assembling and reassembling of the toys.
We offer lifetime free parts replacement and if you ever break or misplace a part or the manual, request for a new one at
here
As an ecologically conscious company, we use eco-friendly products. Our core material is premium quality Medium-density fibreboard (MDF) which is made from re-engineered wood fibres.
Yes, we are an IIT Delhi alumni initiative and our toys are 100% made in India. Our toys are designed in-house and we have design patents on them.
Our newly launched toys are already taking the world by storm. You definitely don't want to miss out on these!