Build-it-Yourself, Multiplayer STEAM Game | Learn Linkages and Gears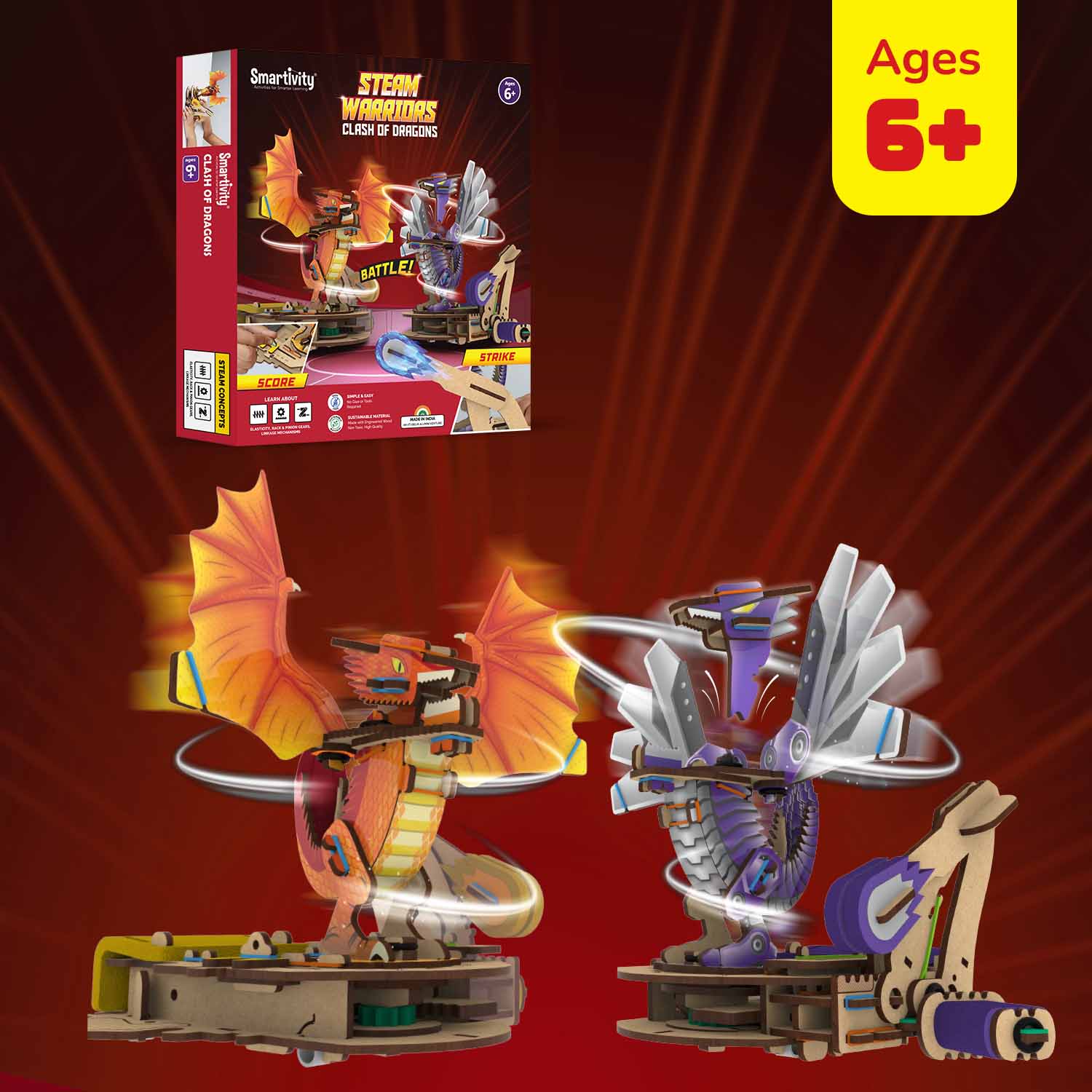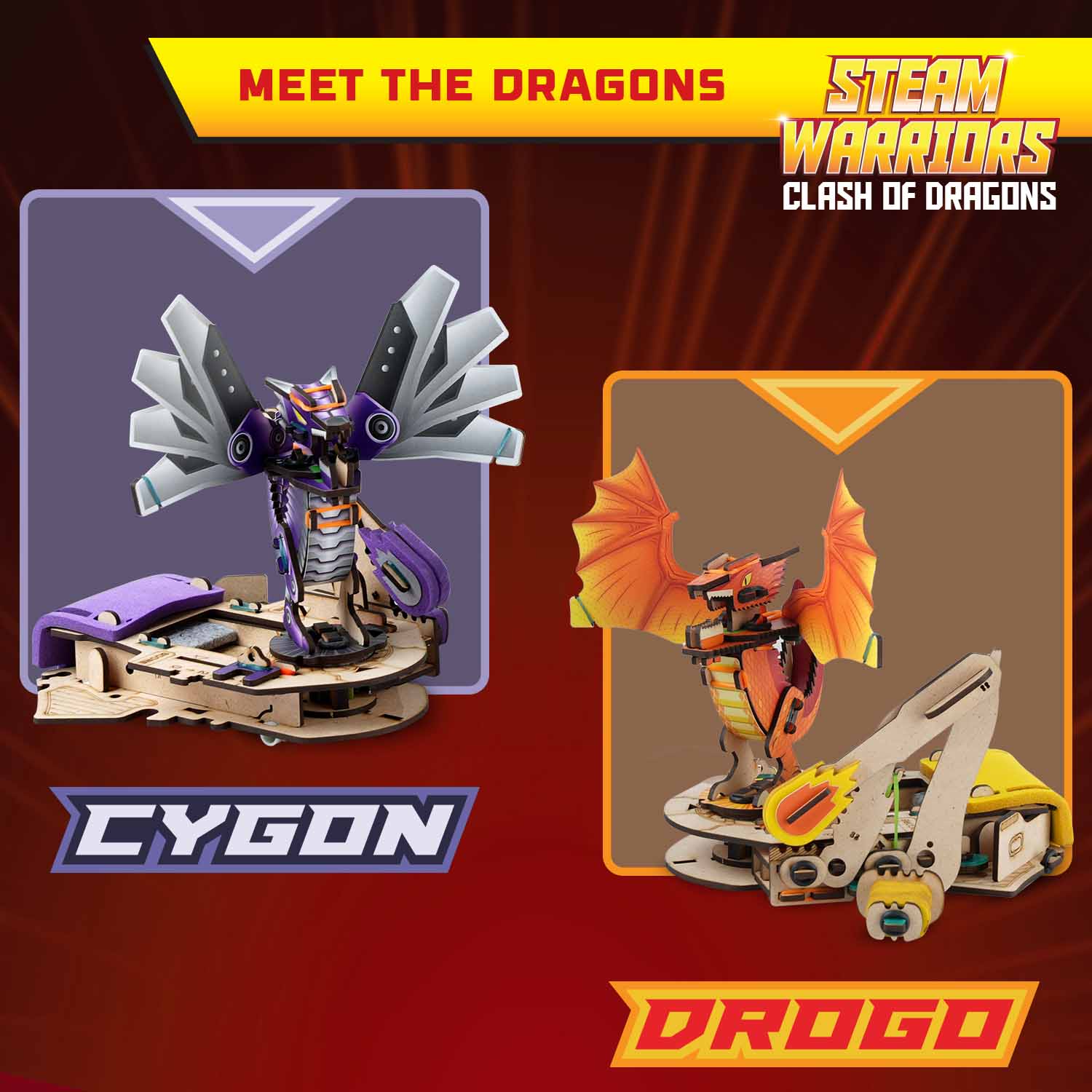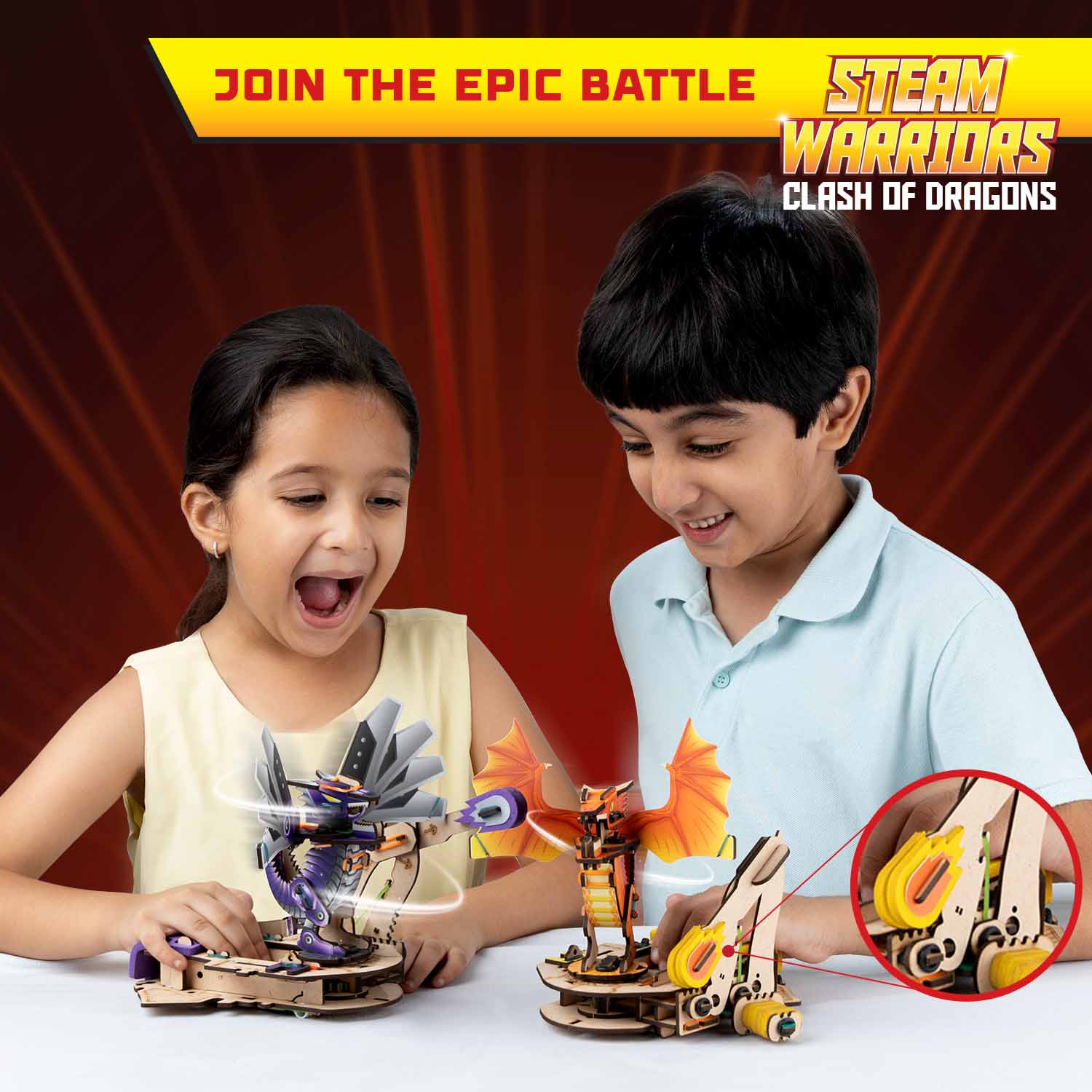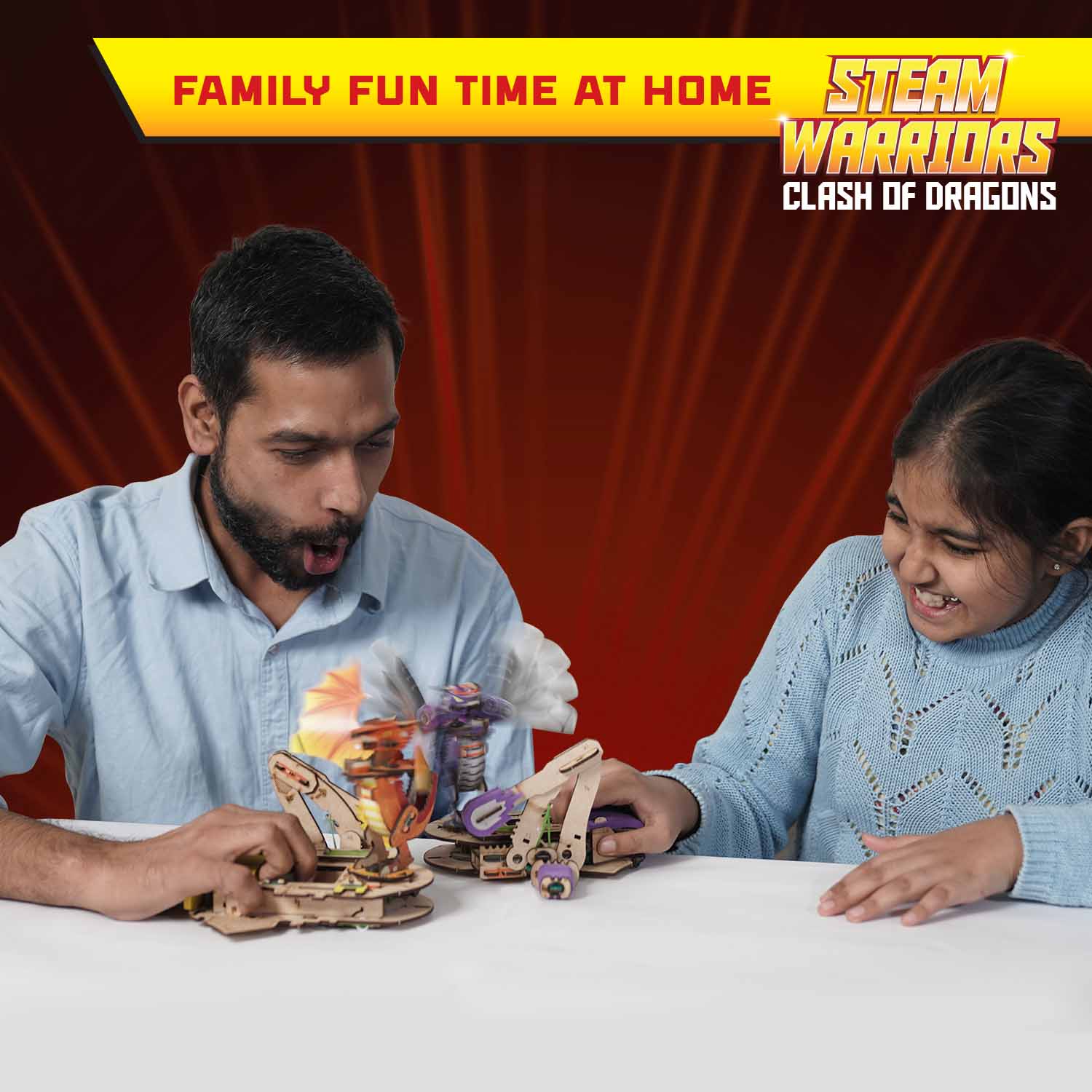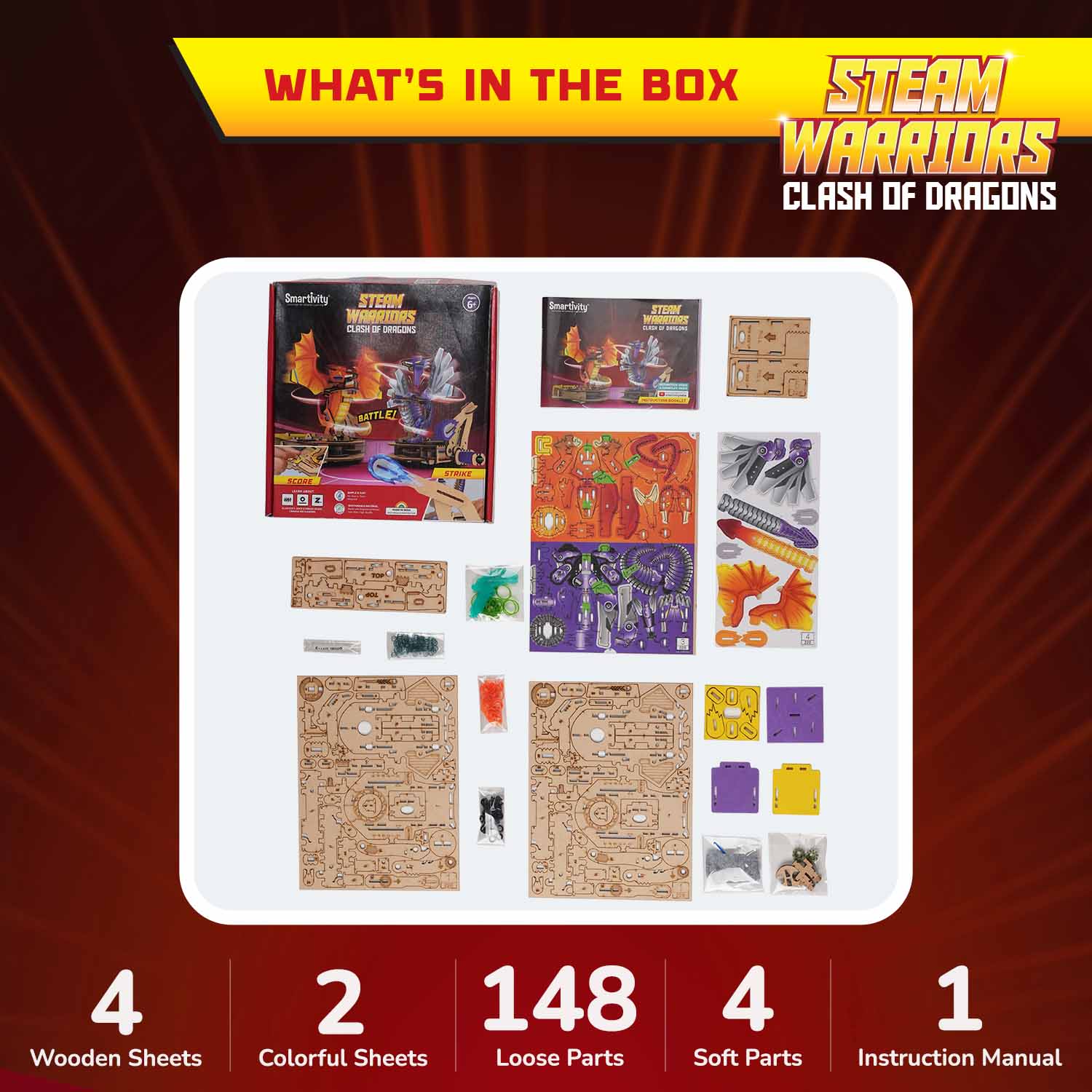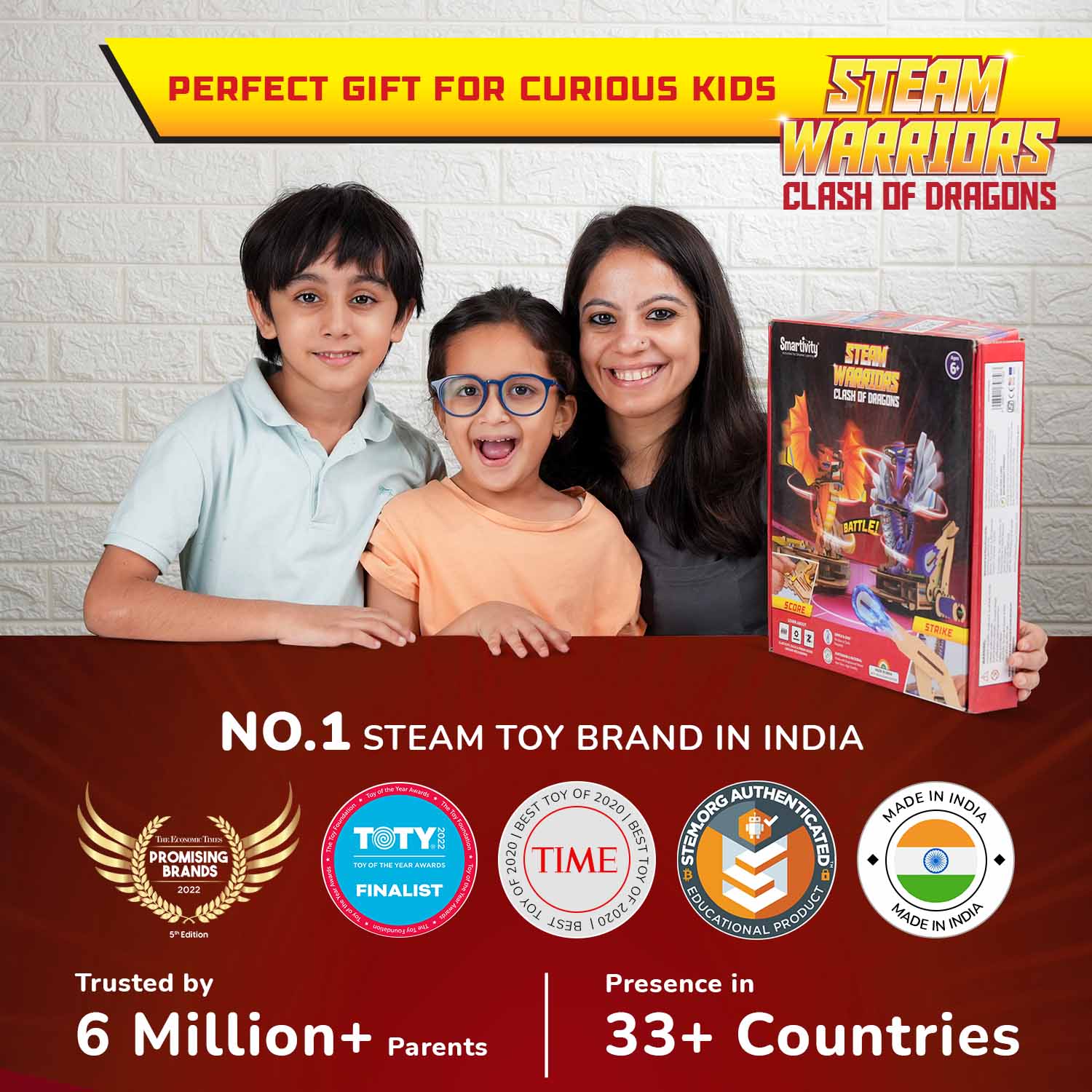 After the immense success of STEAM Warriors: Clash of Cyborgs, Smartivity brings a brand-new avatar of the game, called Clash of Dragons. The game pits two dragons, Drogo and Cygon, against each other - who are locked in the ultimate battle to win the control of the STEAM-verse. Take part in this epic battle and become a STEAM champ.
Offers
Extra ₹100 off above ₹1,499

Extra ₹200 off above ₹2,499

Extra ₹400 off above ₹4,999

Extra ₹600 off above ₹7,499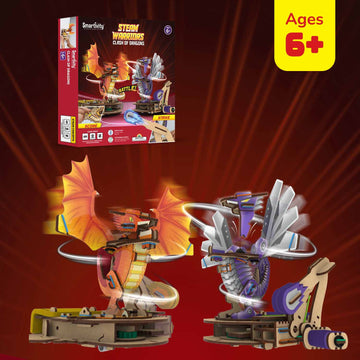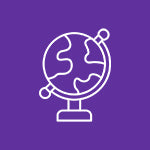 Present in more then 33 countries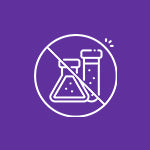 Safe and non-toxic designs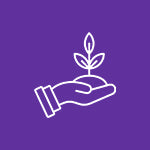 Mode from eco-friendly materials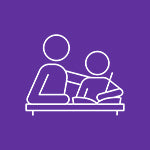 6 million+ happy customers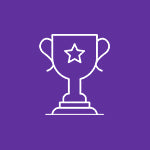 Winner of multiple global awards
Love From Our

Smartivity Family
Really Really Awesome
I can't believe it would be that good and I love it. I am looking forward for aliens and monsters.
STEAM Warriors: Clash Of Dragons | DIY Multiplayer Action Game | 6-15 Years
Keeps kids busy
This is a construction based activity and the good thing is that it can help you to keep the kids interested in one thing for a long time. They are able to work better on their problem solving skills. It is true that the process might seem to be difficult but once you start the construction, it will feel like a piece of cake. The instructions are clearly mentioned in the booklet and I was thrilled to see how my kid who is is just 8-year- old, followed it with such precision. It is quite a worthy buy and your kids will be engaged for a long time. The components are also made up of completely non toxic substances and hence I simply love it!
Toy for father-son bonding.
Because my son is just 4.5 years, I had a lot of apprehensions about whether he will be able to assemble the toy alone and this is where I was taken aback. The time that his father and he spent on assembling it was precious. I made one part and then he wanted to do the other. Have to say, that he was able to join atleast 95% of the parts by himself. Although it took almost an hour to get done with the setup, my little one loved the end result. He loved playing with it as well. Due to rain, a part of it was completely drenched however due to premium quality internal packaging, the components were in top condition. Each part is perfect and can be assembled very easily. The tool is quite sturdy as well and hence I surely look forward to more such amazing products from them. I will surely purchase more such options in the range.