3-in-1 Build-it-Yourself STEAM Toy| Learn Elastic Energy, Gravity & Weight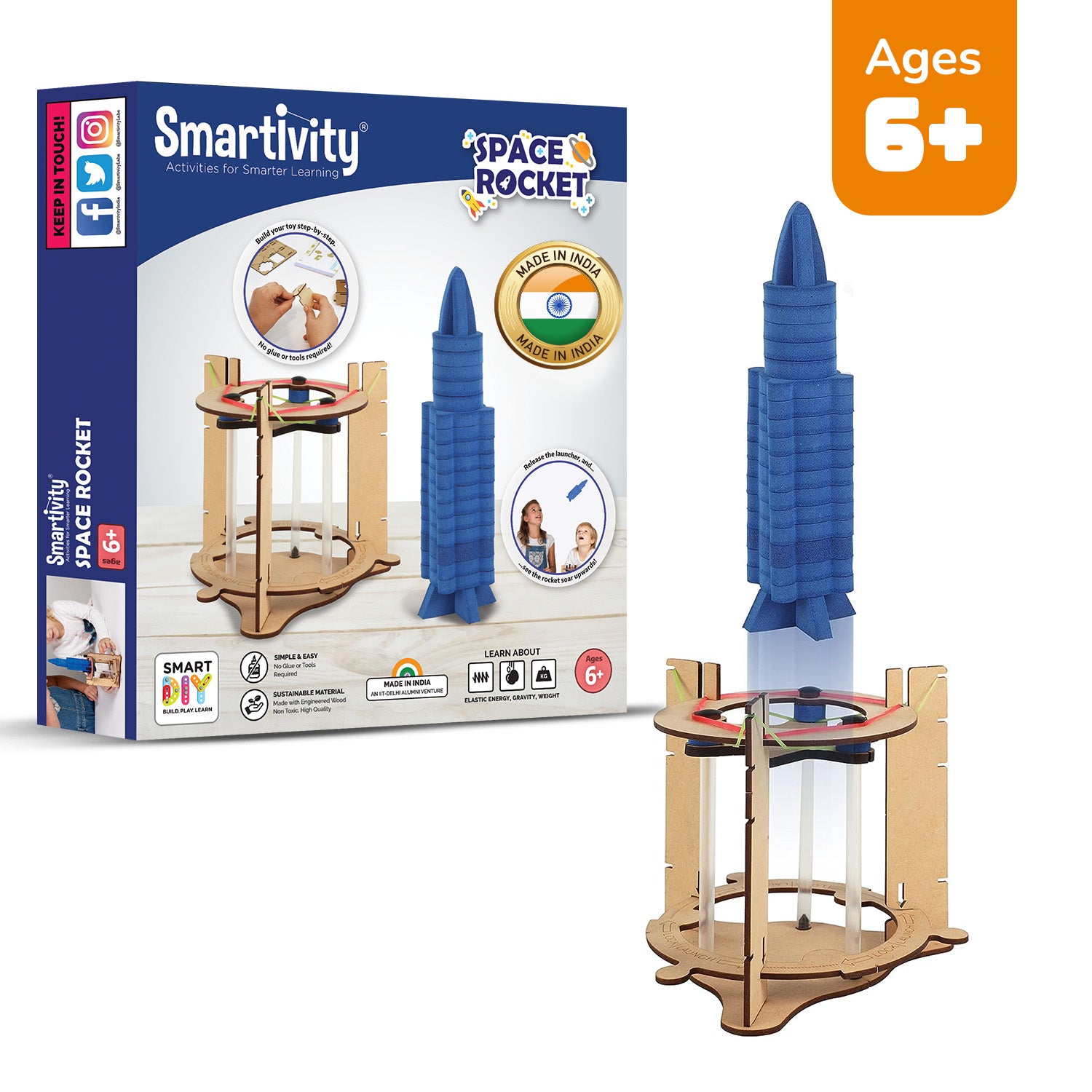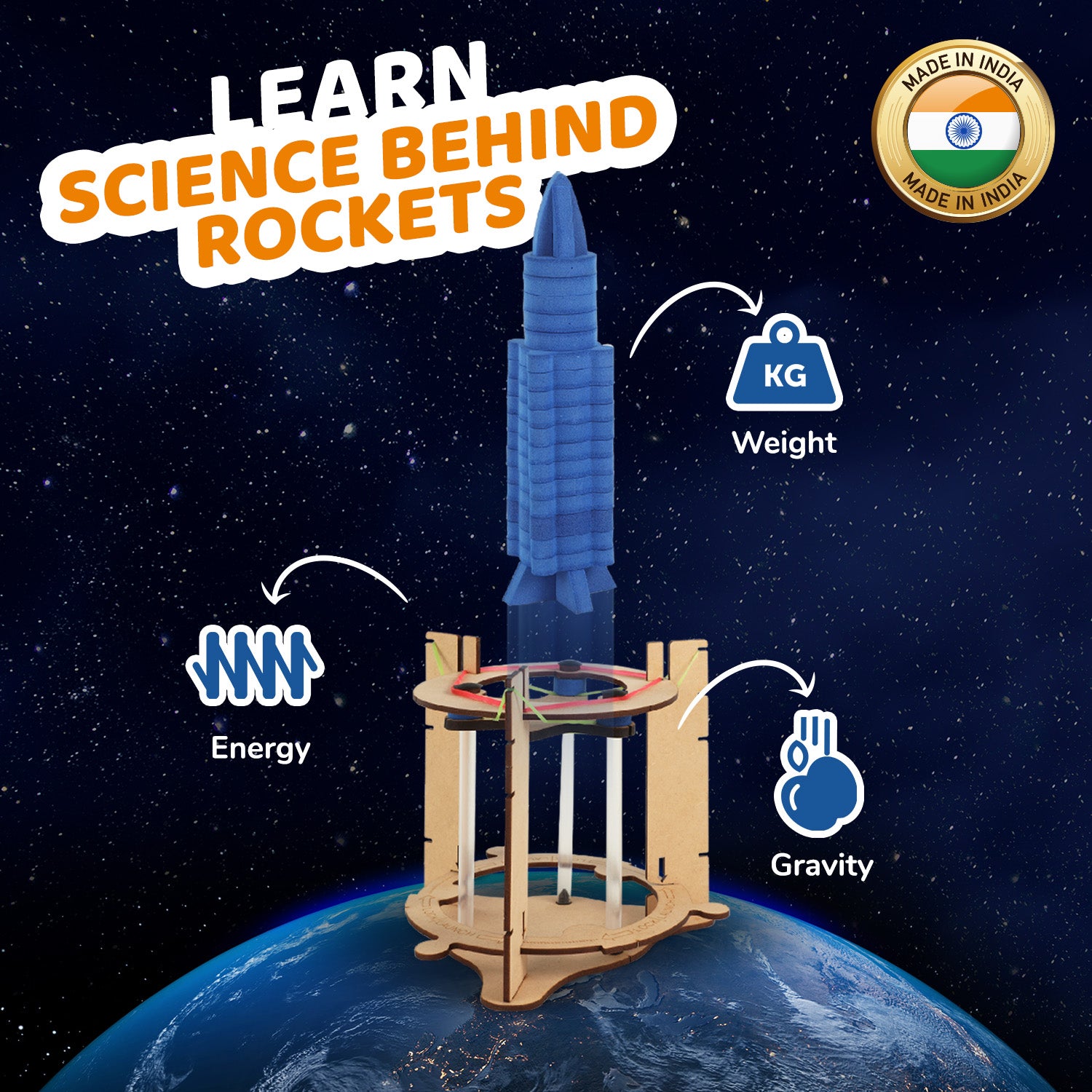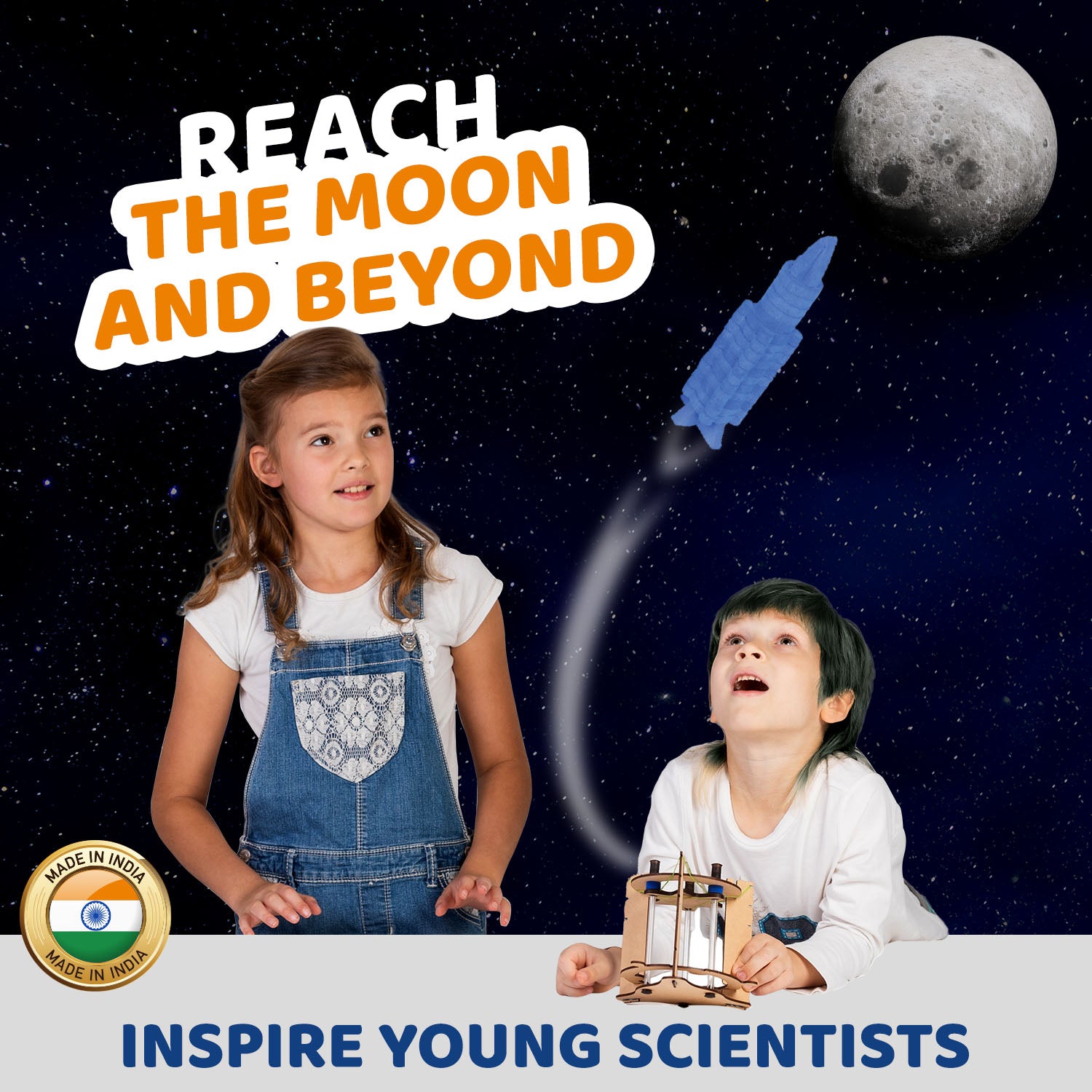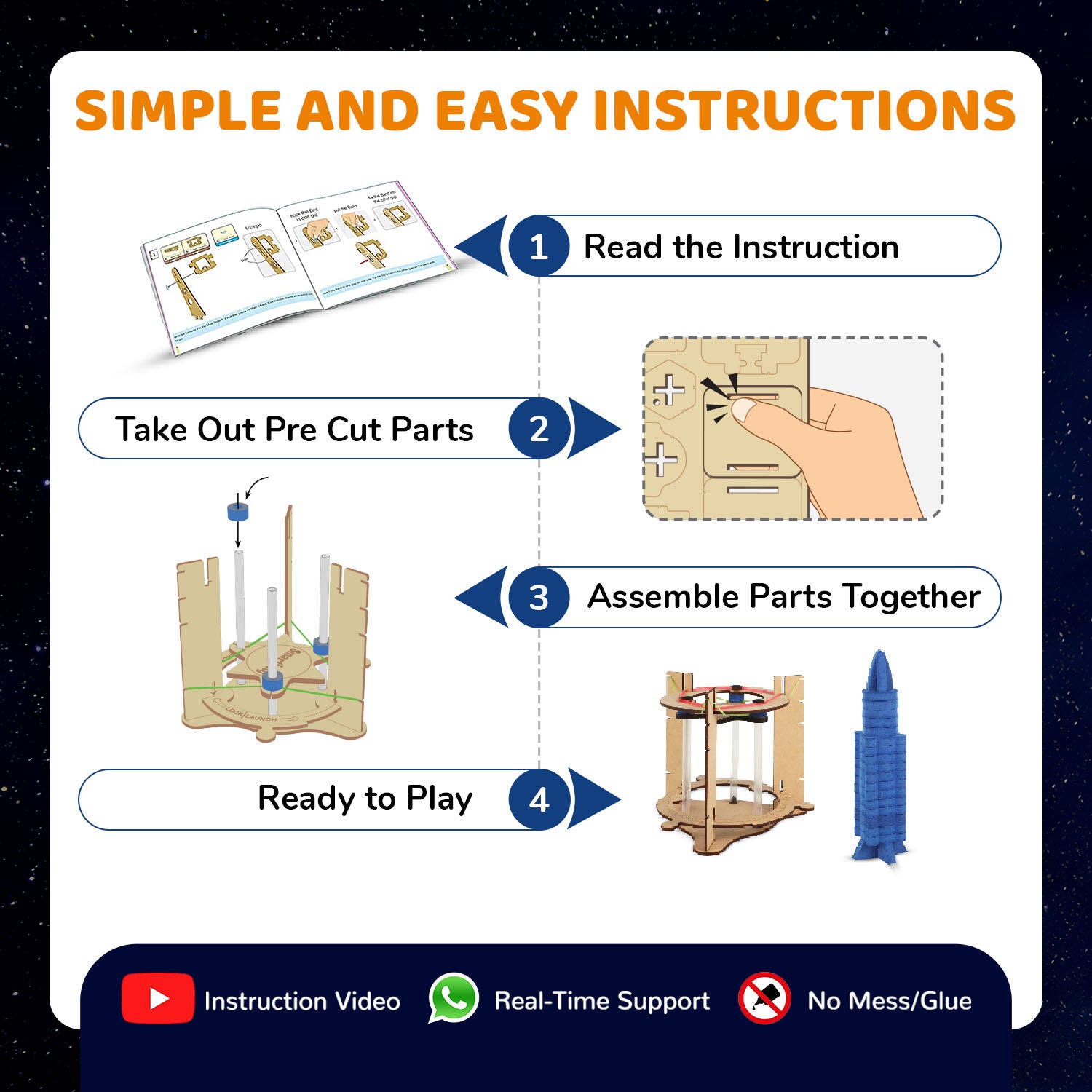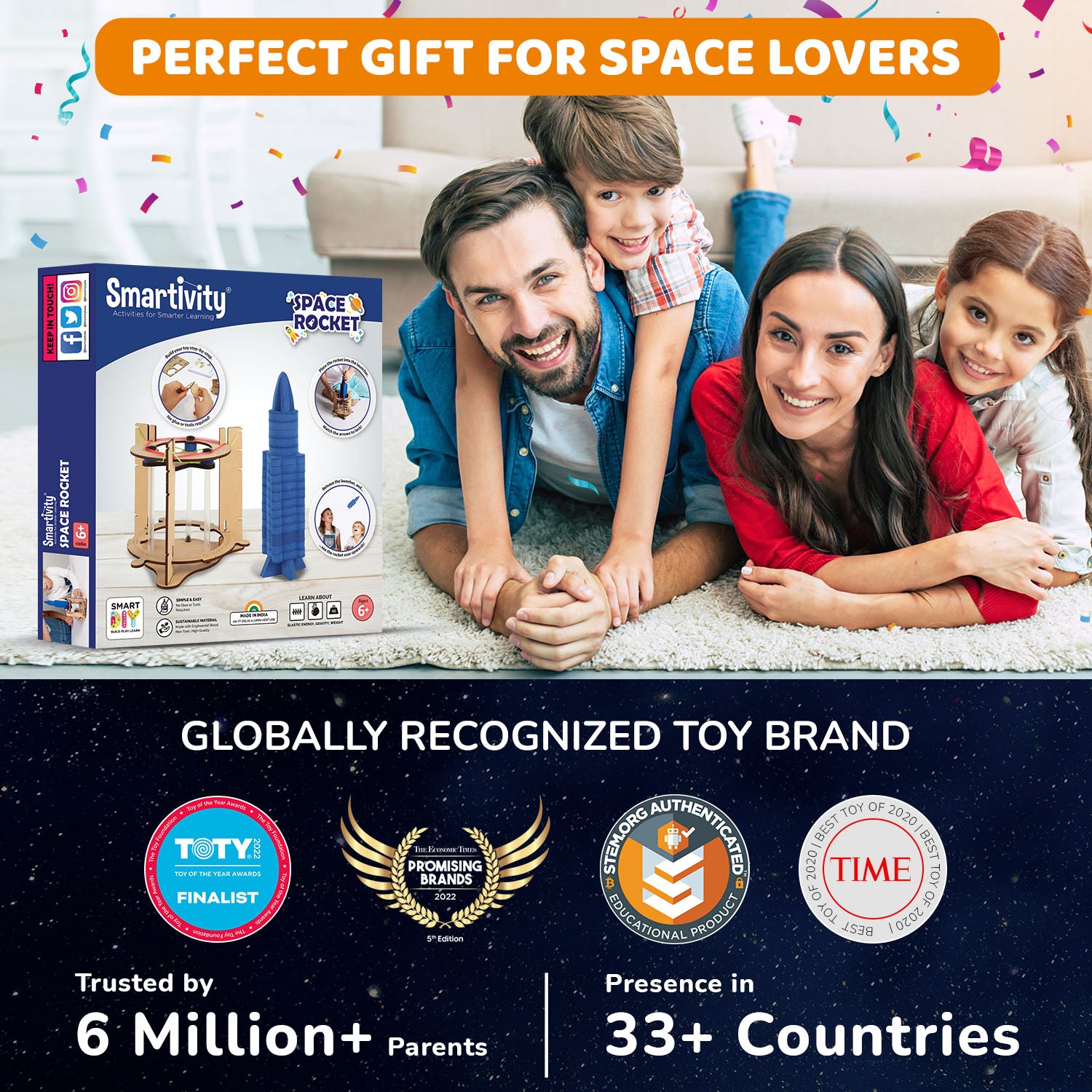 Inspire your tiny tot to reach for the stars with Smartivity Blast-off Space Rocket Toy - a DIY STEAM toy that allows kids to build their own rocket and launch space missions. Built around the concept of STEM learning, this astronaut toy teaches kids about the mechanism of rockets, such as elastic energy, gravity and weight.
Offers
Extra ₹100 off above ₹1,499

Extra ₹200 off above ₹2,499

Extra ₹400 off above ₹4,999

Extra ₹600 off above ₹7,499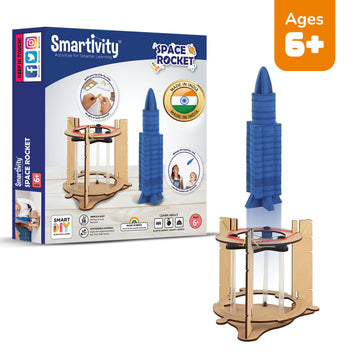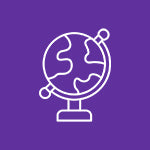 Present in more then 33 countries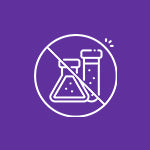 Safe and non-toxic designs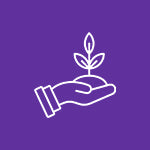 Mode from eco-friendly materials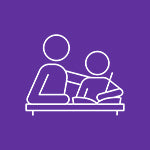 6 million+ happy customers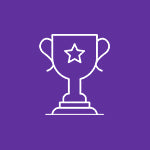 Winner of multiple global awards
Love From Our

Smartivity Family
Space Rocket | 6-10 years
absolutely amazing product...my 7 yr old girl loved it
My 7 yr old daughter loved the whole assembling process. It was easy, fun but also needed lot of thought and understanding simple science. Great product. I'm going to order lots of these kits from smartivity!
User friendly
Very easy to assemble, materials r kids friendly, value for money, my son loves it.
Thanks to the innovative owner for giving such beautiful concepts based toys..
I liked tye concepts based toy and learning taken into consideration while preparing the kit.Loved it..
Yes, Smartivity designs build-from-scratch toys to make children experience the confidence and joy of creating their own projects.
Yes, all Smartivity toys come with a well-guided, easy to comprehend instruction manual with step-by-step instructions to follow. Along with written instructions, video links on how to construct the toys are also available.
No, all Smartivity toys are mess and glue free. We use rubber bands to hold the MDF parts together, allowing for easy assembling and reassembling of the toys.
We offer lifetime free parts replacement and if you ever break or misplace a part or the manual, request for a new one at
here
As an ecologically conscious company, we use eco-friendly products. Our core material is premium quality Medium-density fibreboard (MDF) which is made from re-engineered wood fibres.
Yes, we are an IIT Delhi alumni initiative and our toys are 100% made in India. Our toys are designed in-house and we have design patents on them.