5-in-1 Do-it-Yourself STEAM Activity Kit| Develop Foundational Skills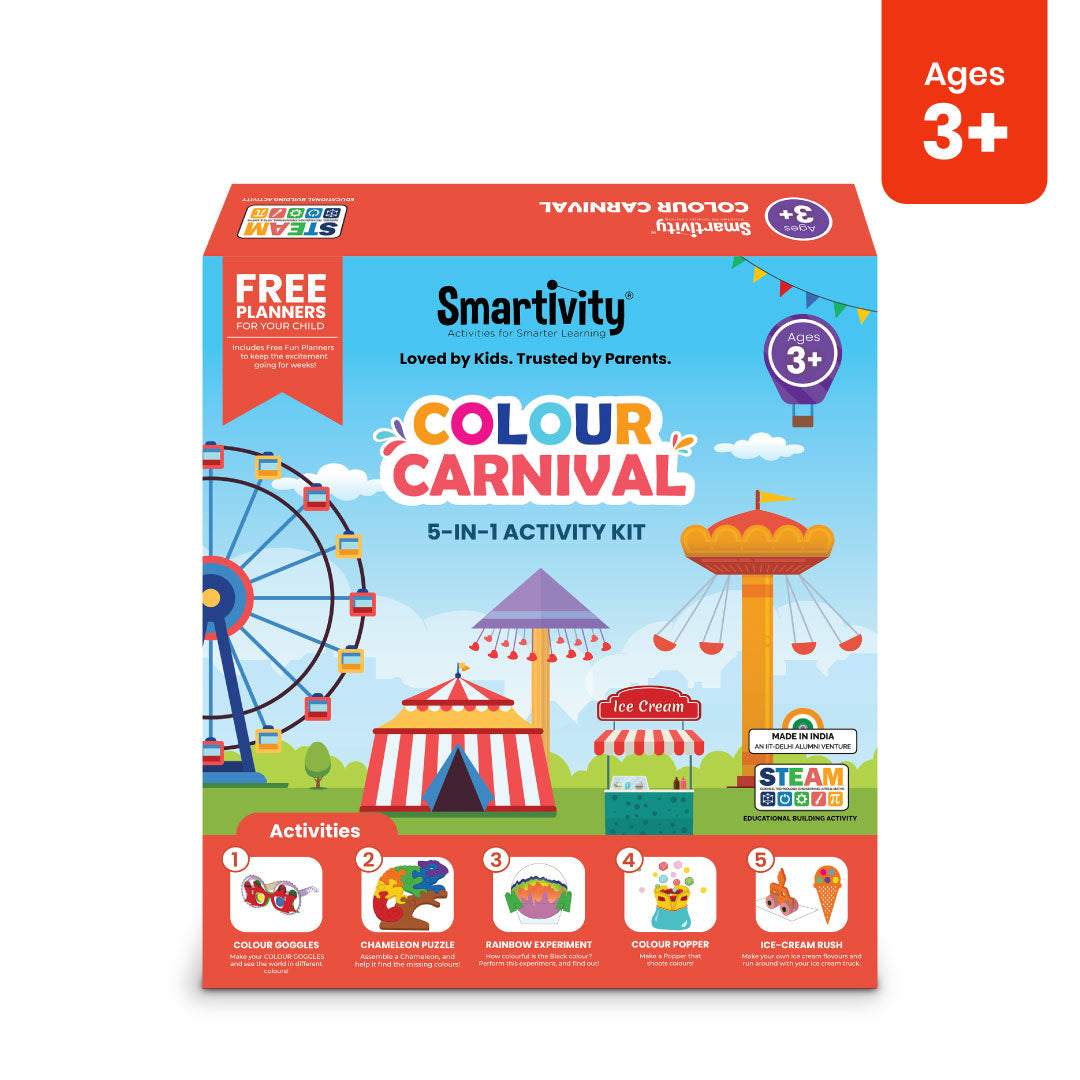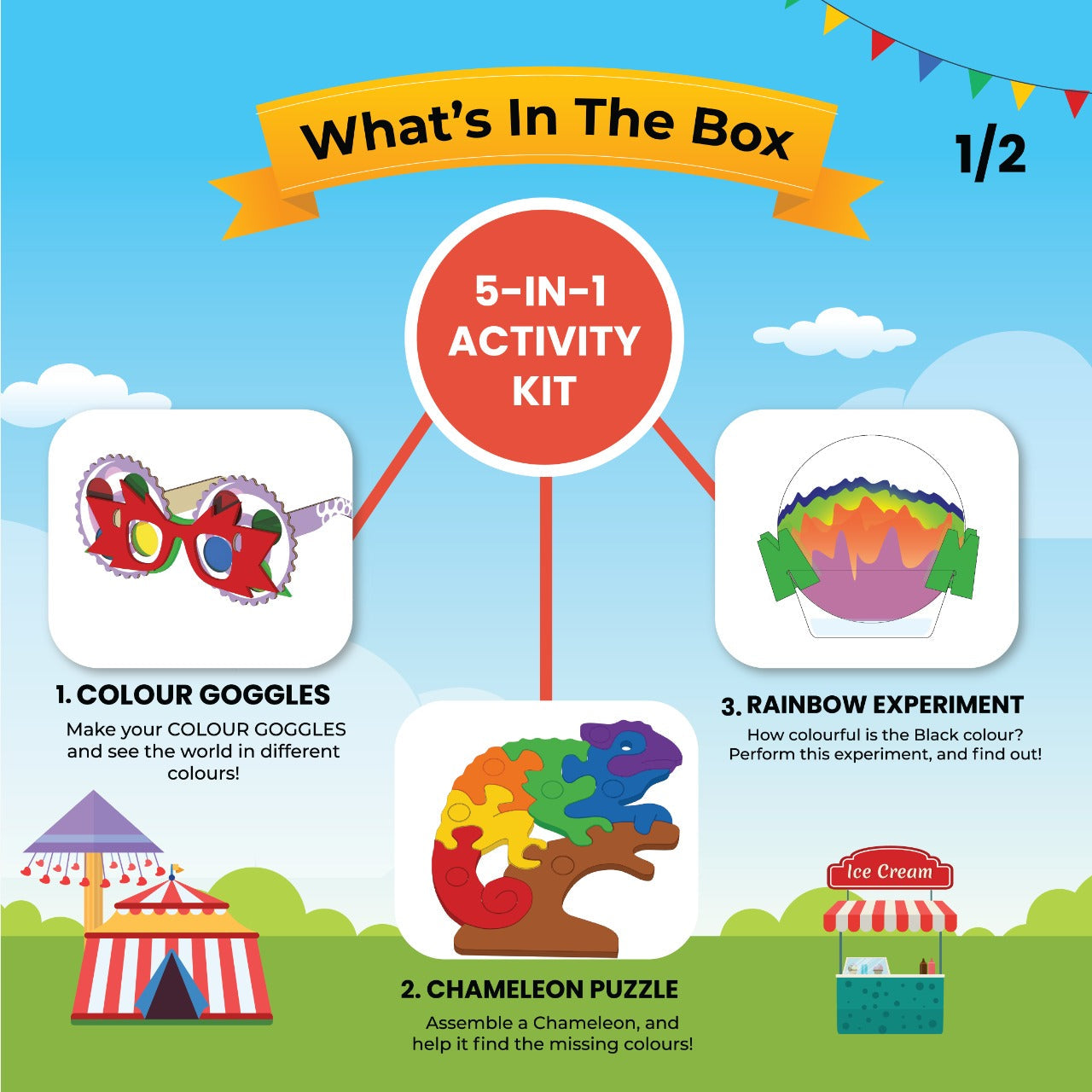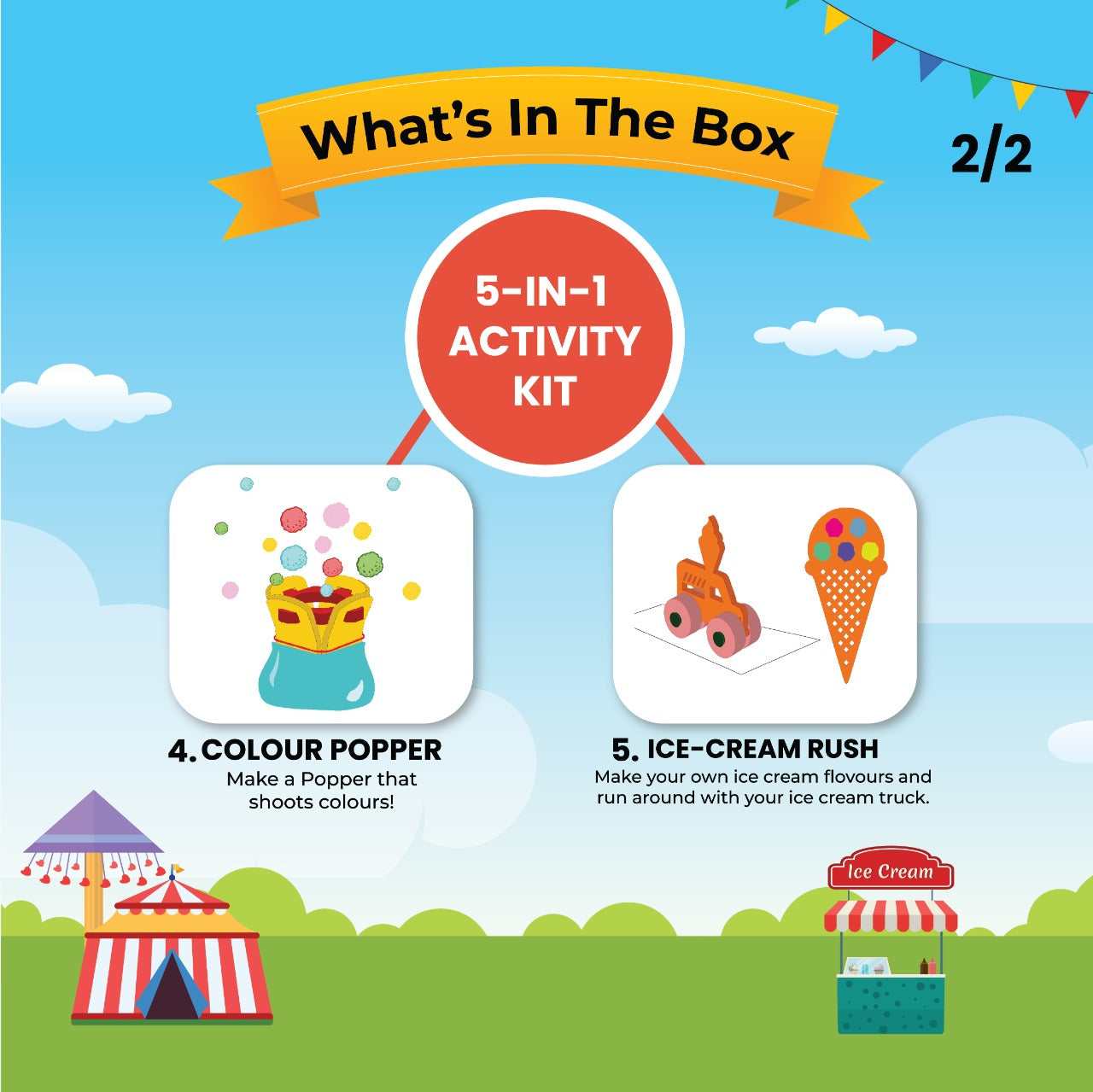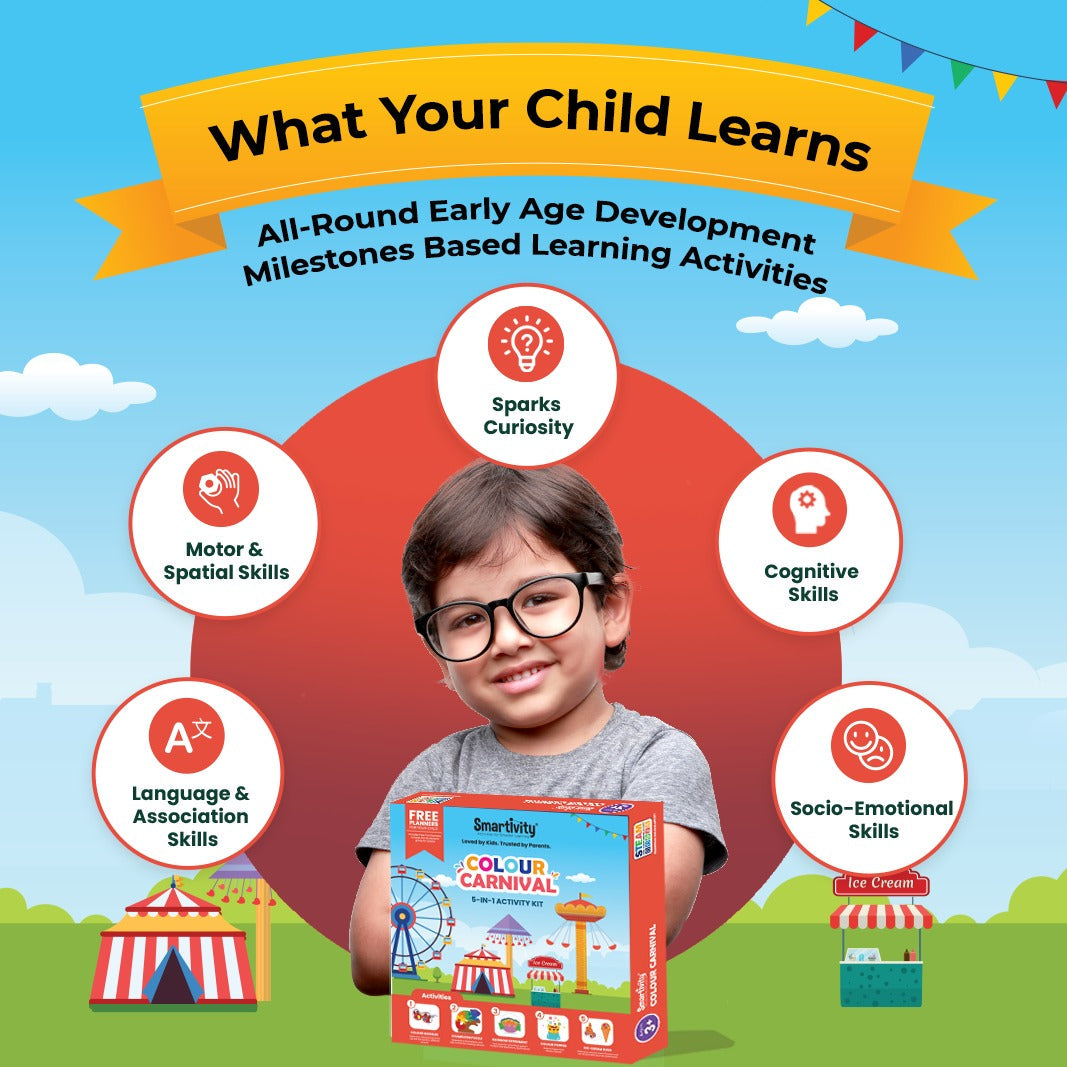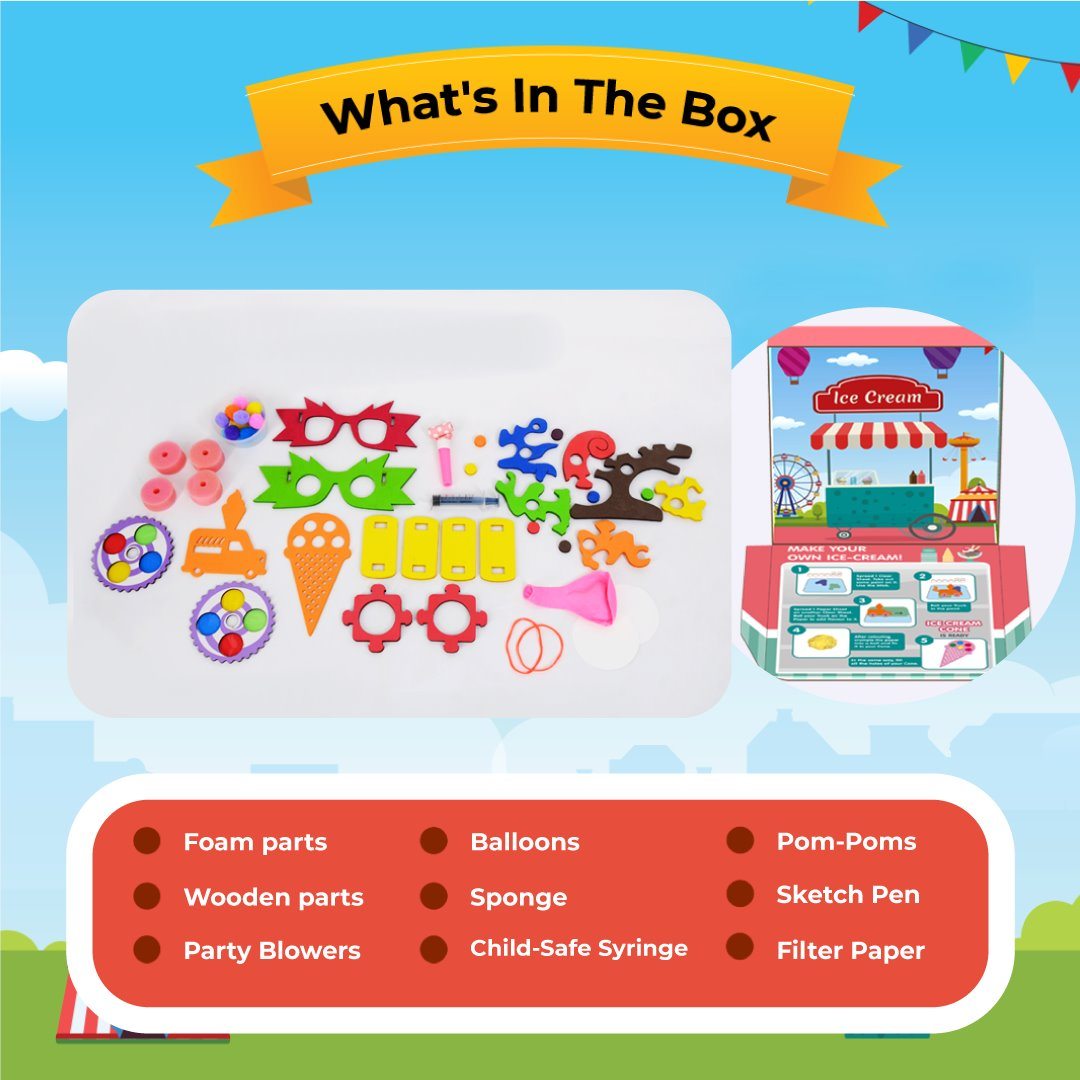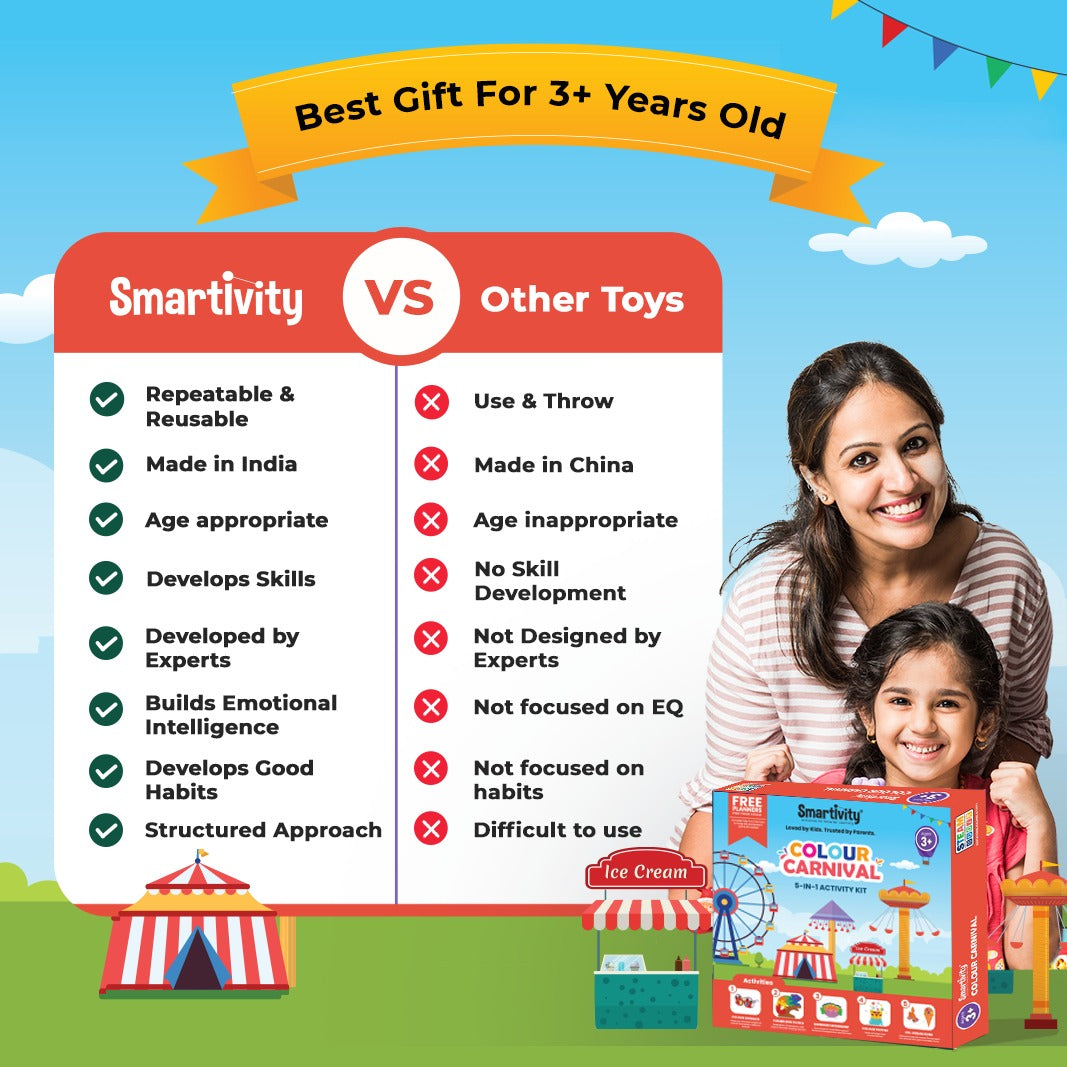 Watch your little ones immerse themselves into the world of colours with the Smartivity Colour Carnival activity kit. Make colourful goggles or take part in rainbow experiments with your kids as they take baby steps towards familiarising themselves with the colour theory.
Offers
Extra ₹100 off above ₹1,499

Extra ₹200 off above ₹2,499

Extra ₹400 off above ₹4,999

Extra ₹600 off above ₹7,499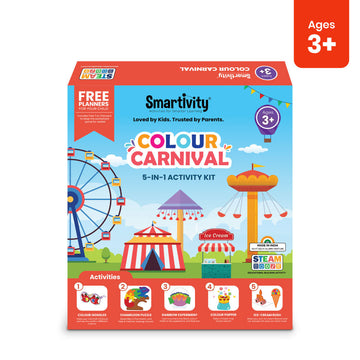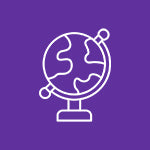 Present in more then 33 countries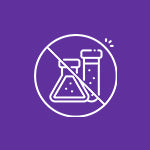 Safe and non-toxic designs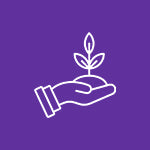 Mode from eco-friendly materials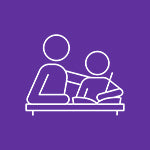 6 million+ happy customers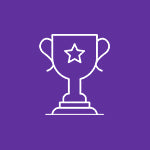 Winner of multiple global awards
Love From Our

Smartivity Family
Best Gift for child
This colour carnival smartivity kit is a perfect gift for and 5 year old kid, that's why I bought this game for my child. We need to make their brain strong enough so we need to give them some mind engaging games which will help to develop their mind. And that's why this is a perfect game for him.
Well designed
Great activity for kids. Helped reducing screen time. Make kids think innovative. Improving their motor skills. My boy is super happy and busy with the kit.
Good activity kit
Very good activities kit. My kidoo loved it . It has 5 activities . Each activity is very well Segerated. Really like the concept
Amazing Activities for kids
This color activity is really useful for developing the brain.. When my child saw this packaging, he was very curious to open and do all these activity. I loved to see my child engaging in all these activities.. It helps for smart learning.
Beautiful Engaging Toy
Very creative and engaging for the children, quite easy to assemble and create the activities..all the activities like chameleon and rainbow activities kept her engaged for a while.. The product material is sturdy and of good quality..has five activities which help build hand eye coordination and thinking skills, yet allows the child to build and assemble on their own..very age appropriate and a good gifting option for kids between 3 to 5 as well.Overall a good toy for the kids
Yes, Smartivity designs build-from-scratch toys to make children experience the confidence and joy of creating their own projects.
Yes, all Smartivity toys come with a well-guided, easy to comprehend instruction manual with step-by-step instructions to follow. Along with writte