Build-it-Yourself STEAM Toy|Learn Gears, Aerodynamics & Motion Transfer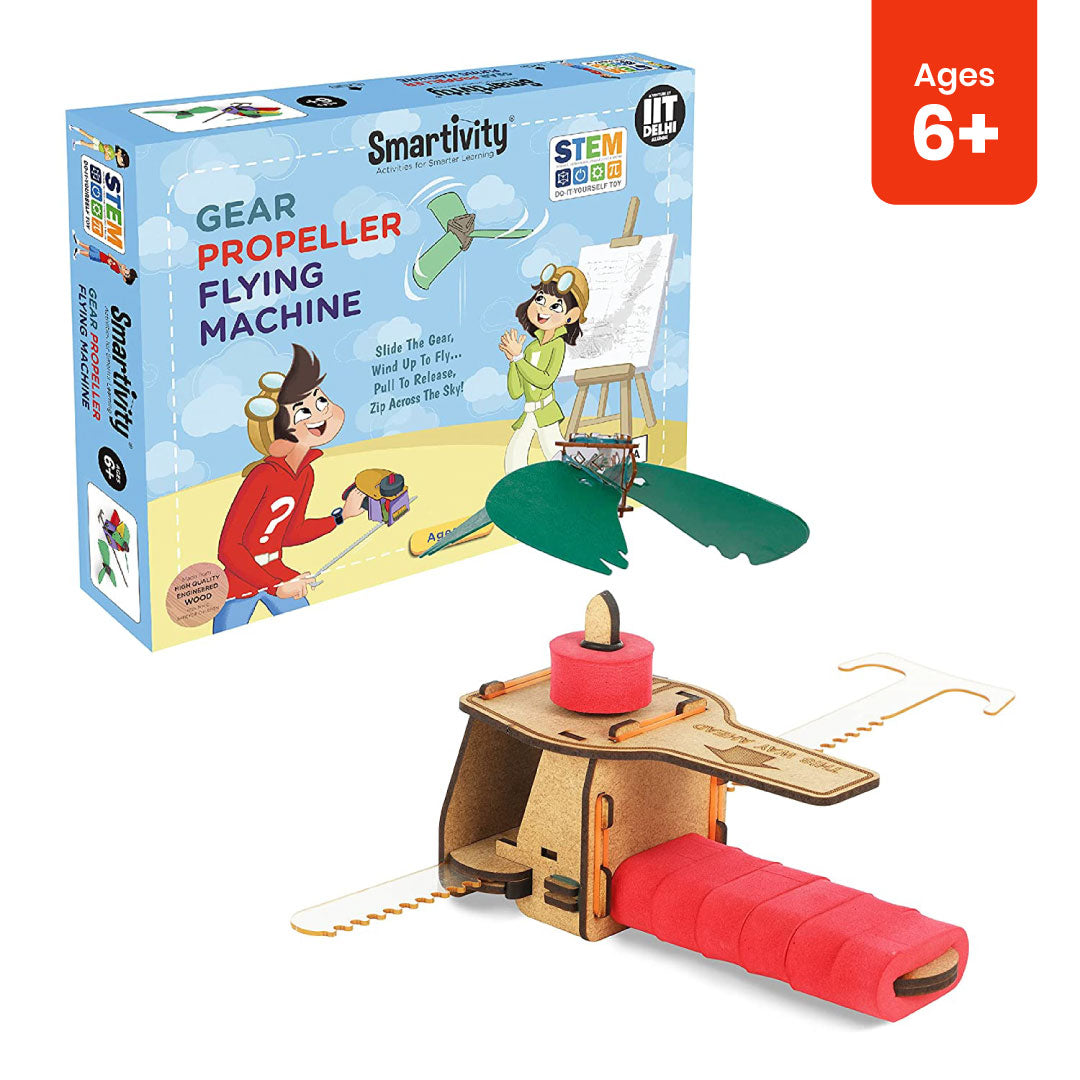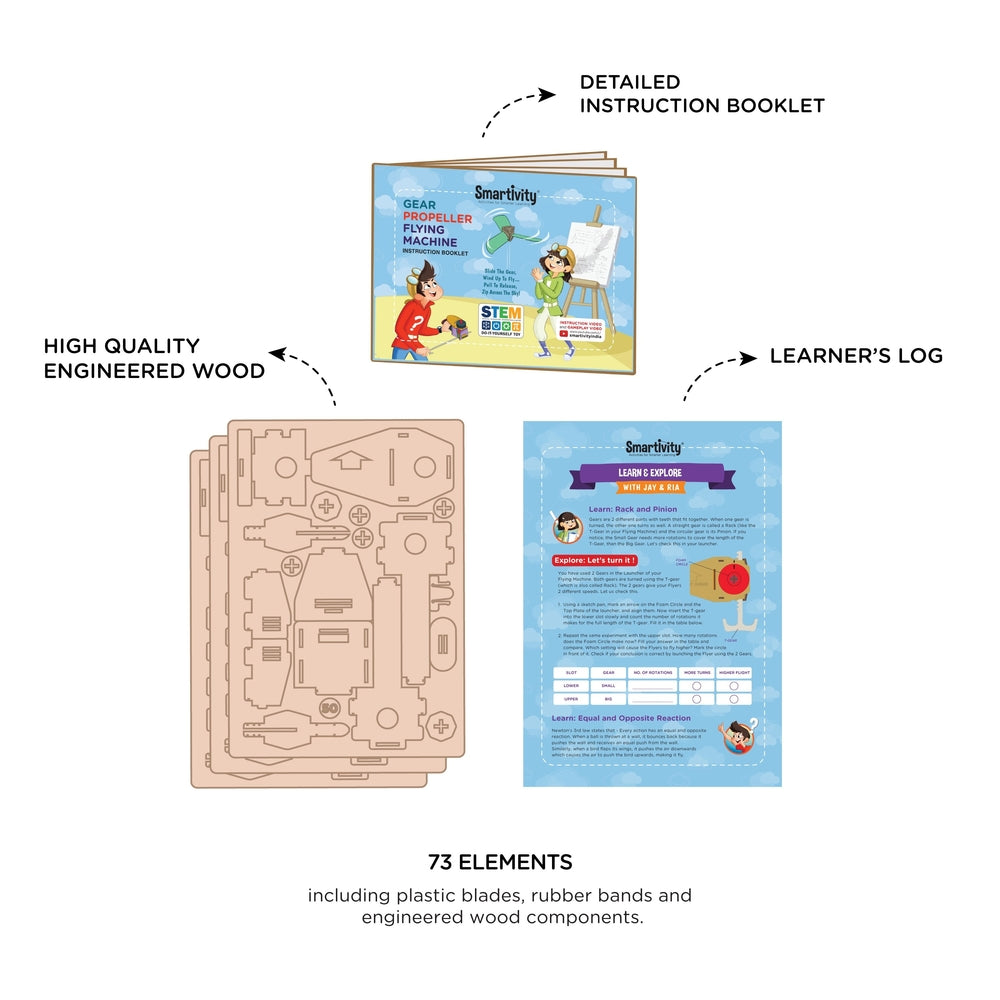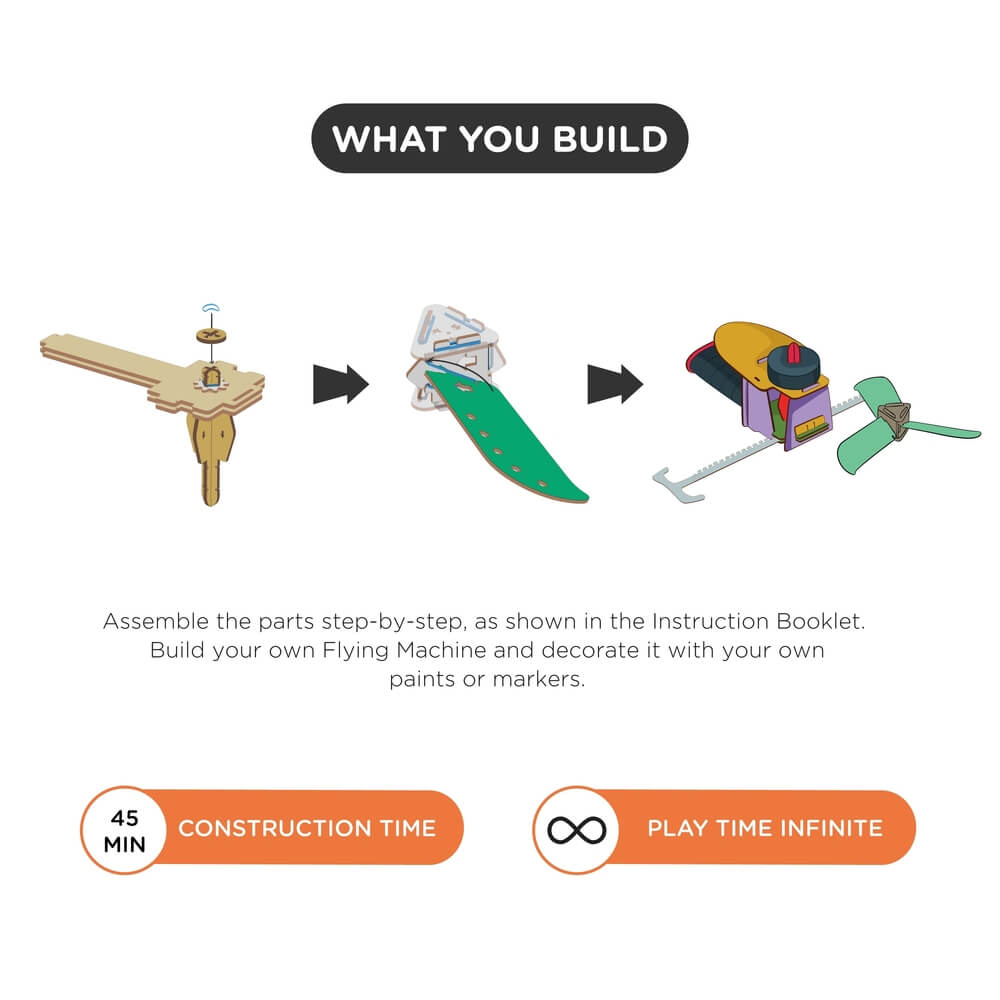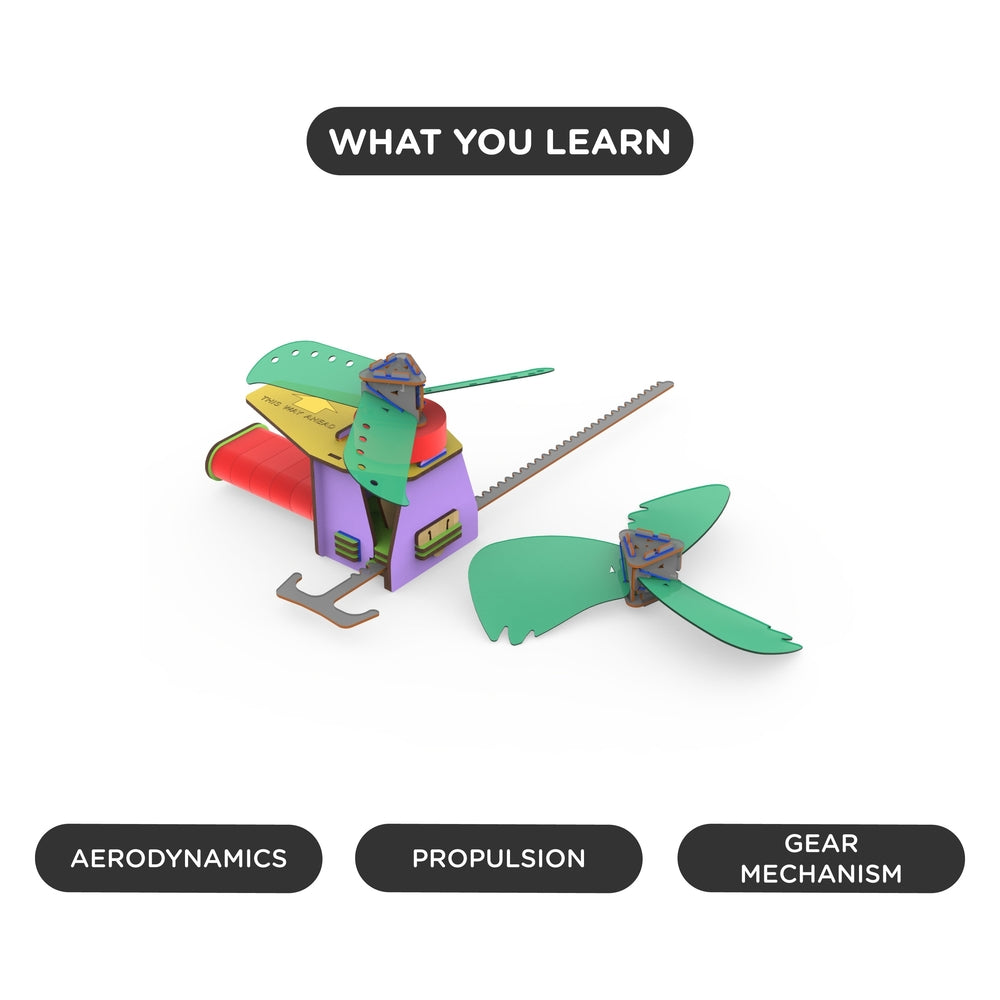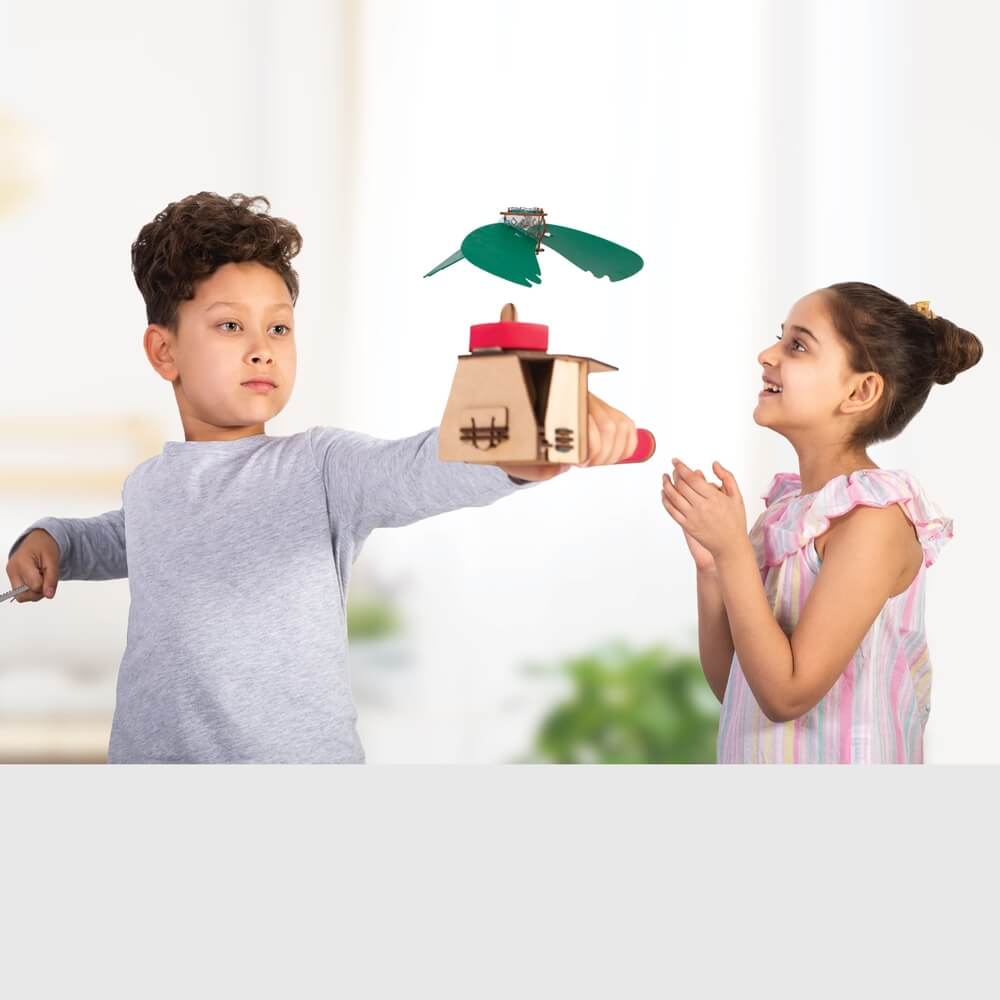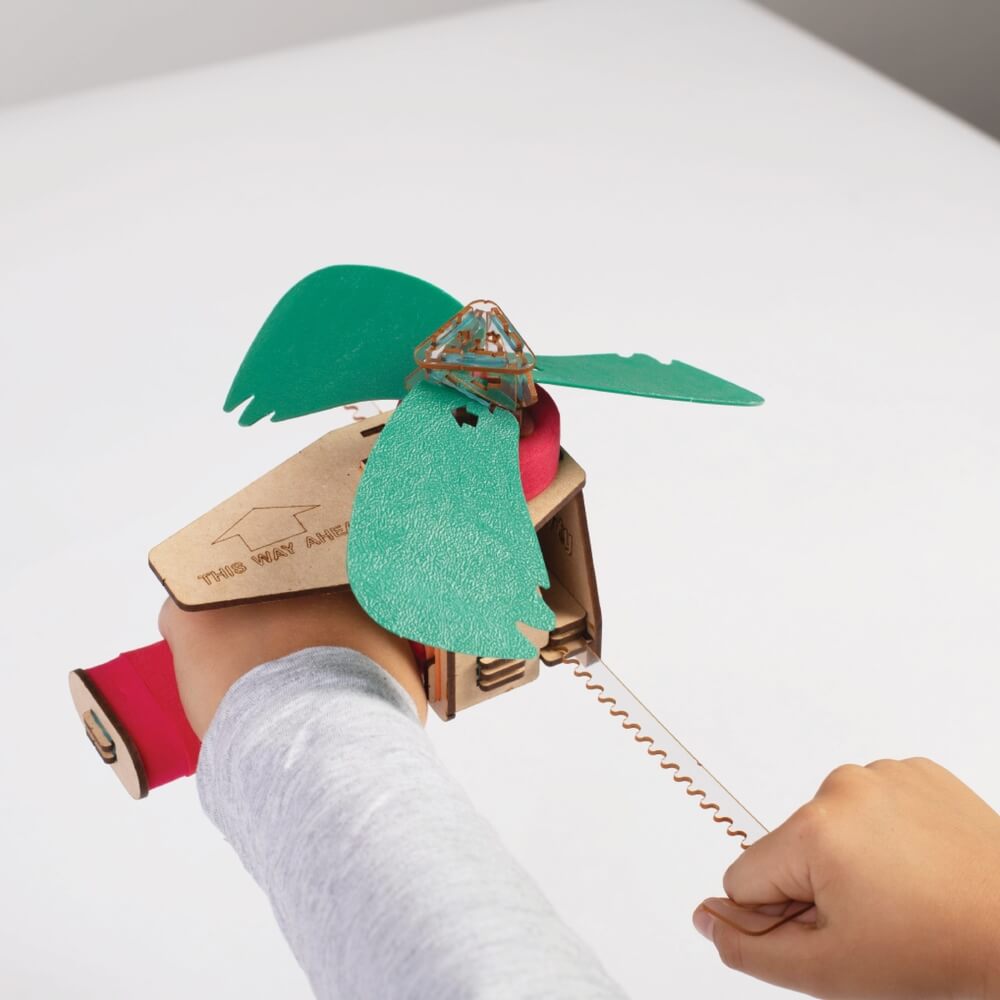 Introducing the ultimate STEM toy for kids - the Smartivity Gear Propellor Flying Machine! Not only is it super fun to play with, but it also teaches the fundamental concepts of gears, aerodynamics, and motion transfer. With 2 gears, 2 types of wings, and a unique mechanism to adjust the angle of the wings, this toy will inspire endless possibilities for imaginative play.

Offers
Extra ₹100 off above ₹1,499

Extra ₹200 off above ₹2,499

Extra ₹400 off above ₹4,999

Extra ₹600 off above ₹7,499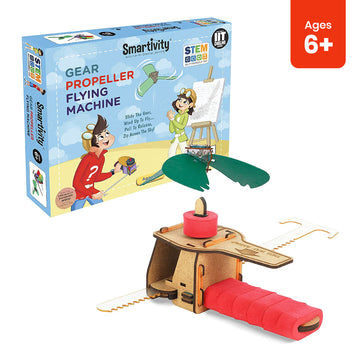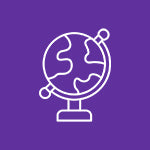 Present in more then 33 countries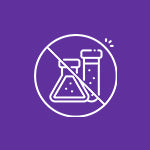 Safe and non-toxic designs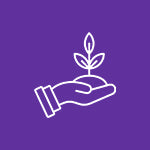 Mode from eco-friendly materials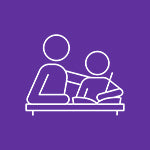 6 million+ happy customers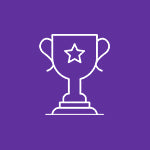 Winner of multiple global awards
Love From Our

Smartivity Family
Facilitates creative disassembly & reassembly
Enable kids learn principles even while engaging in mischievious activities like dismantling something into its parts without actually breaking / destroying them.
Loved it
It's cool. Kids made it themselves seeing the manual. It flies high. Great product.
Gear Propeller Flying Machine Toy
Learn with fun
Kid gets to build the toy and also learn the pricipals. And the toy is fully functional which means kid can play with it. Loved it!
Super without second doubt
Very interesting to engage with kids