Build-it-Yourself STEAM Toy | Learn Aerodynamics, Projectile Motion & Elasticity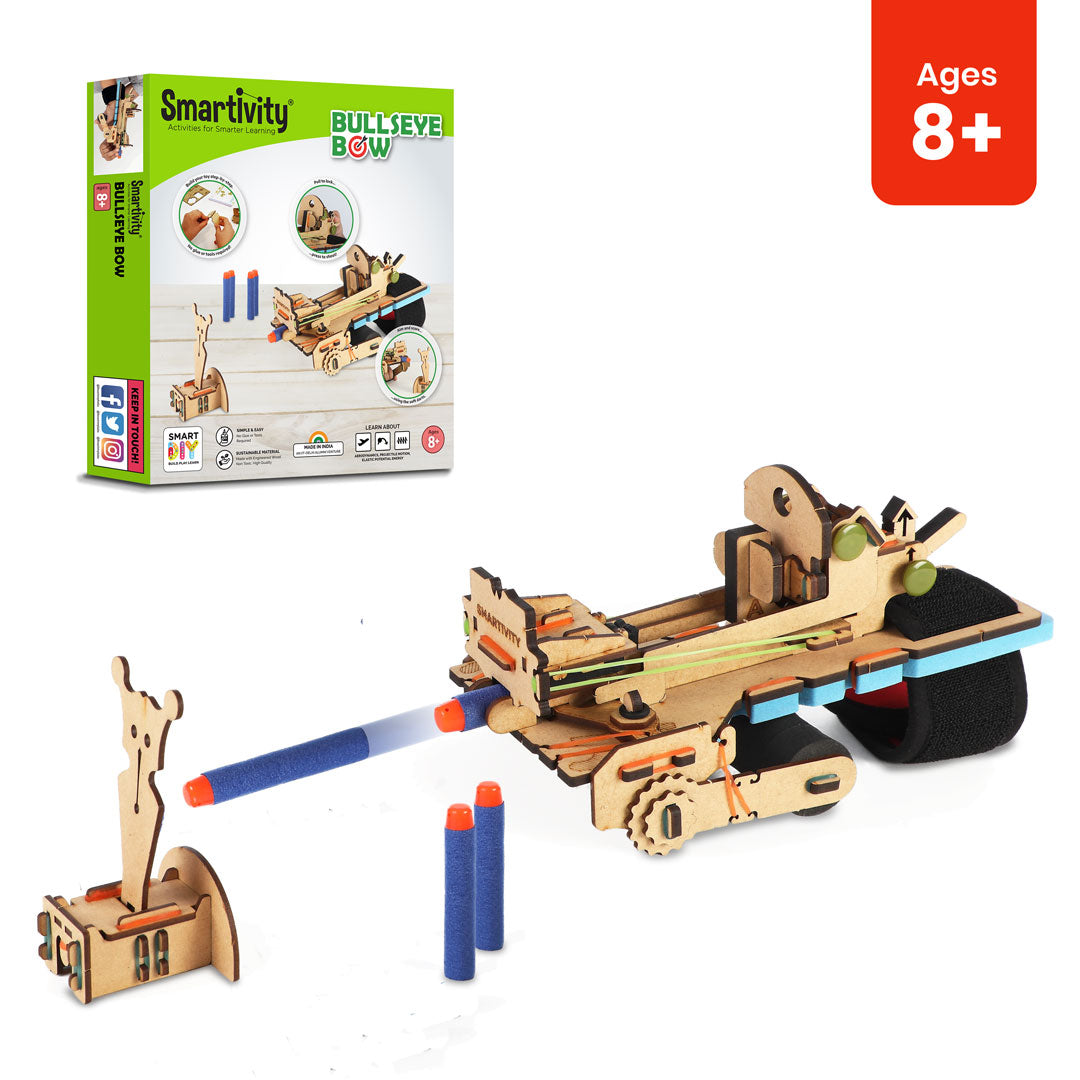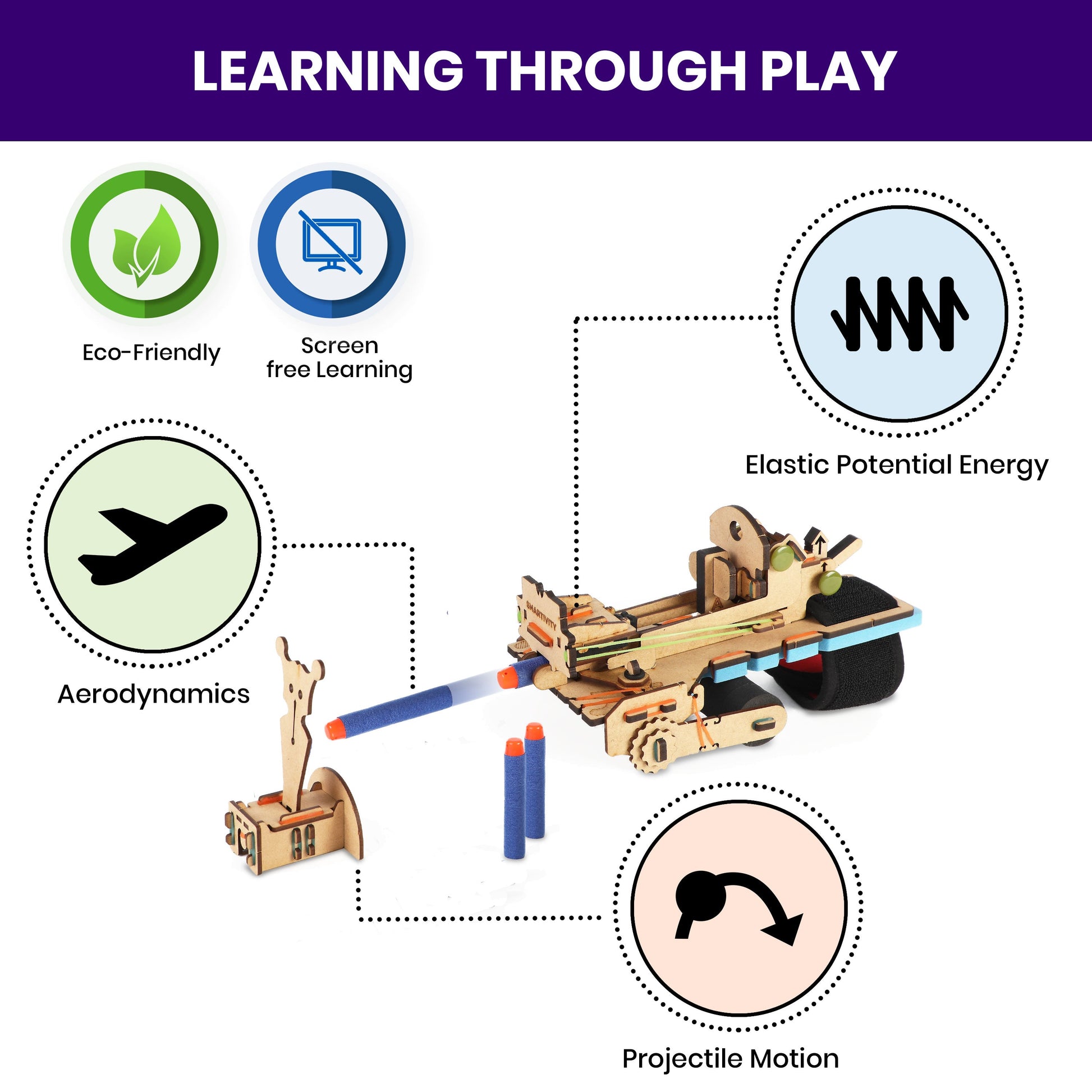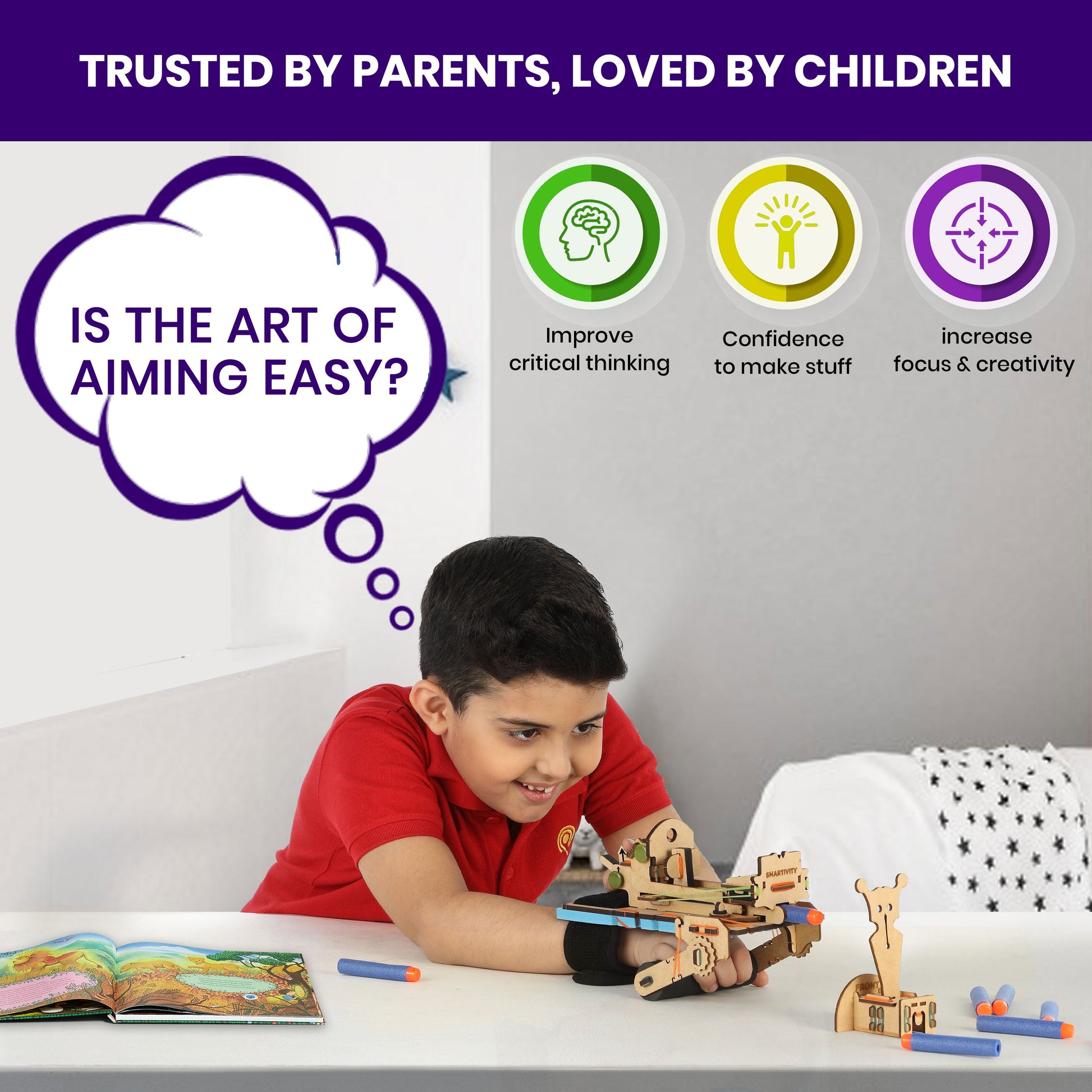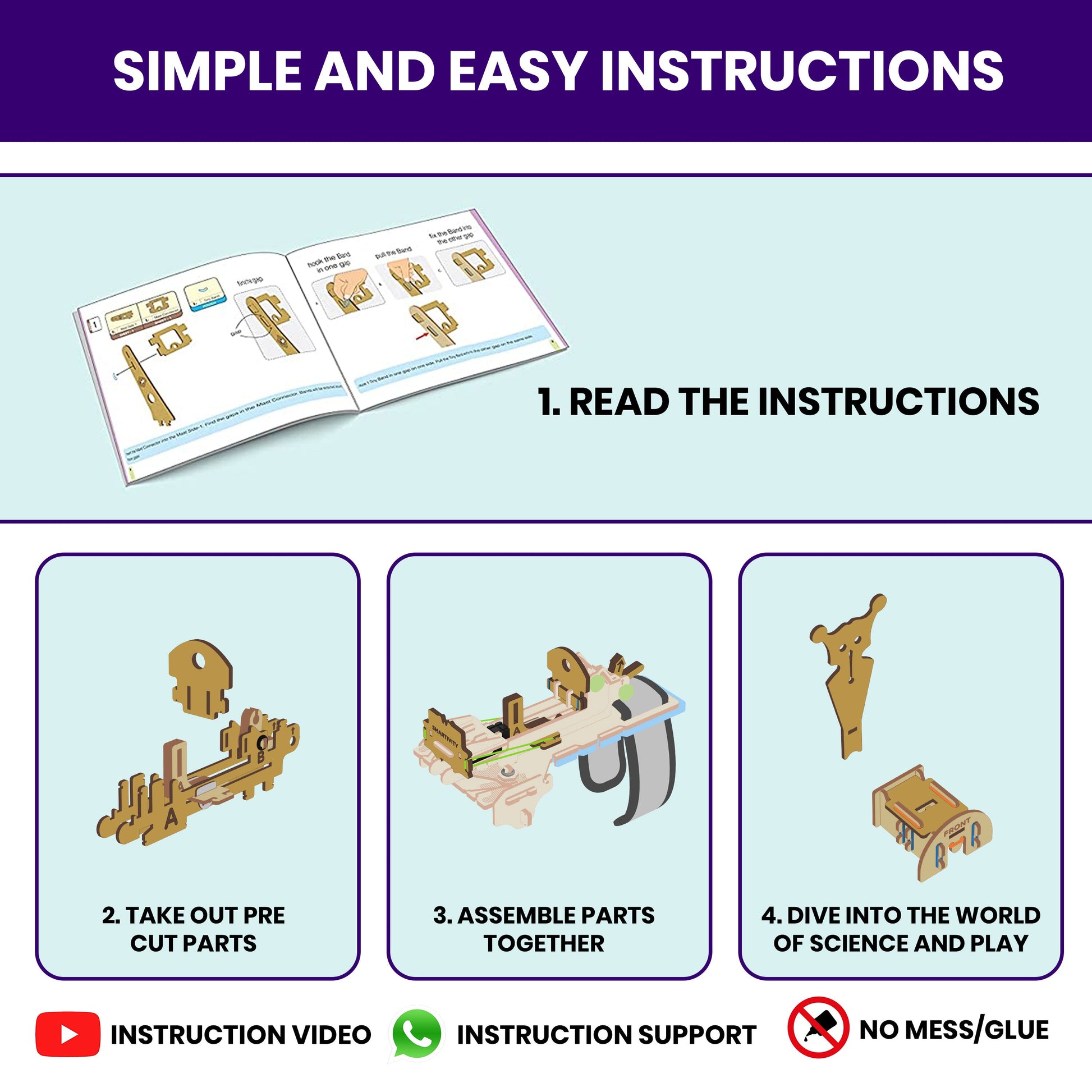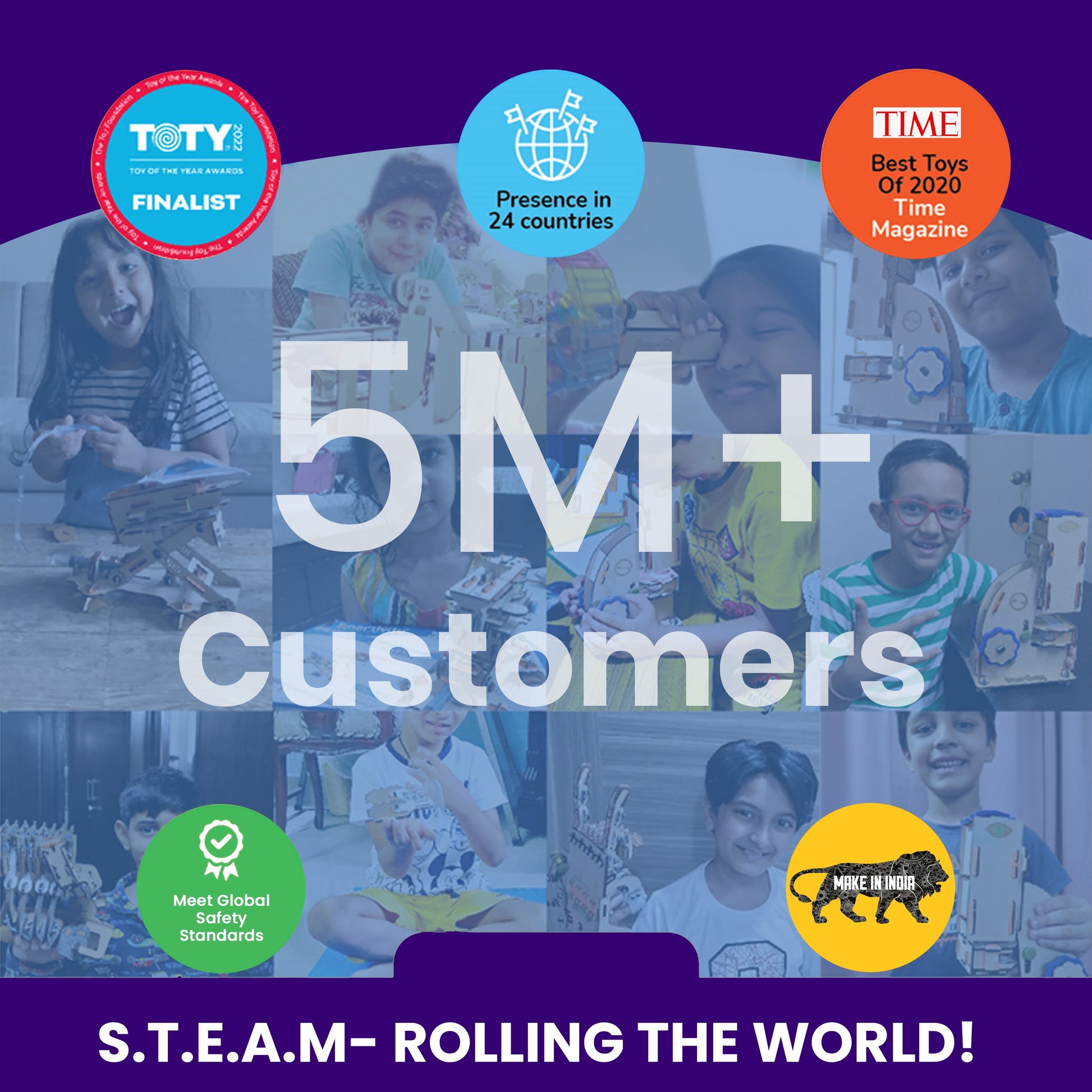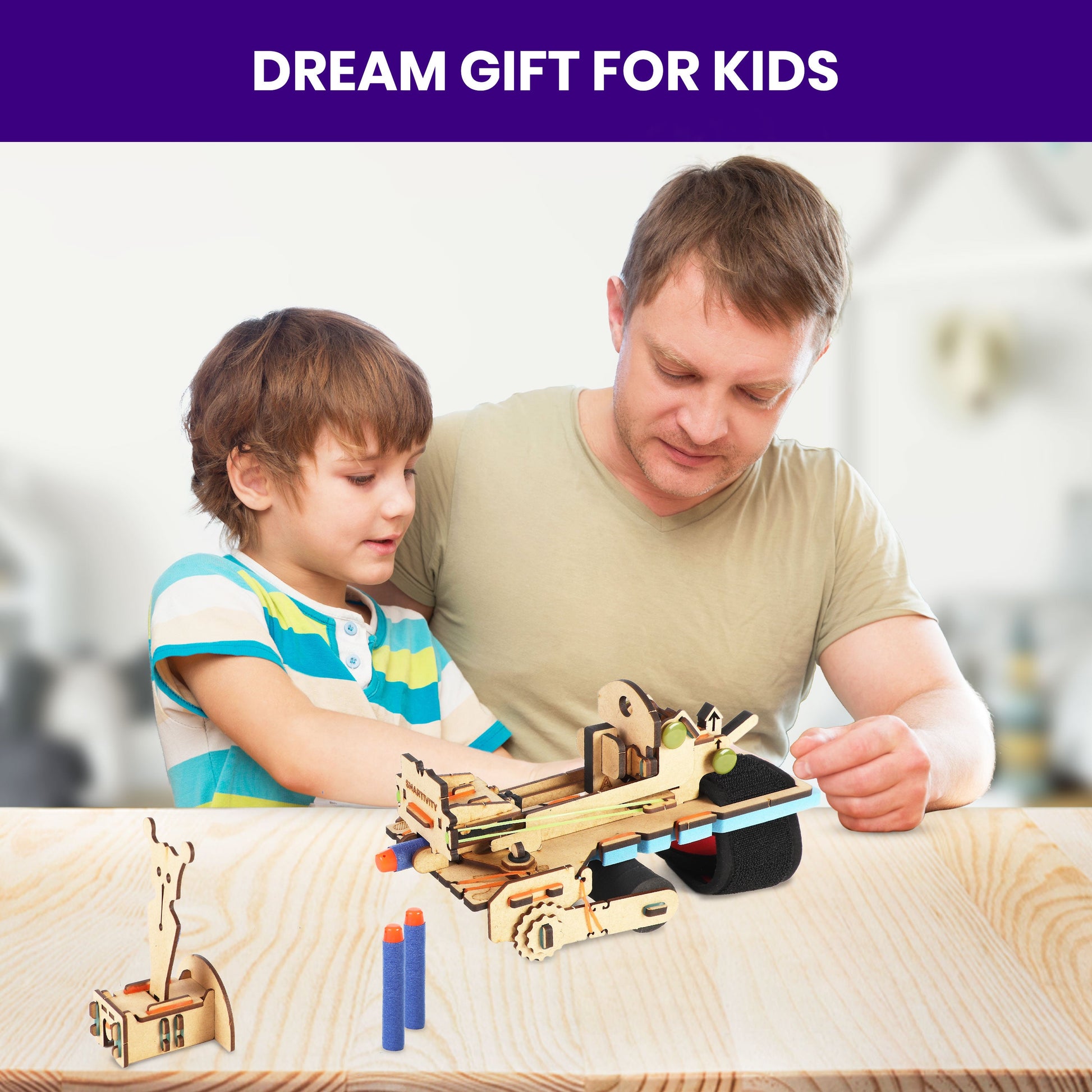 Playing dart games gets on a whole new meaning with the Bullseye Bow - an innovative DIY machine which makes shooting fun. Built around the STEAM concept of learning through play, it teaches kids about aerodynamics, elastic energy and projectile motion.

Offers
Extra ₹100 off above ₹1,499

Extra ₹200 off above ₹2,499

Extra ₹400 off above ₹4,999

Extra ₹600 off above ₹7,499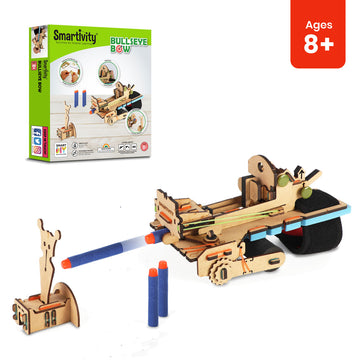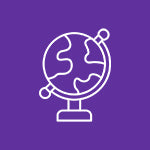 Present in more then 33 countries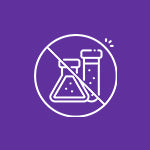 Safe and non-toxic designs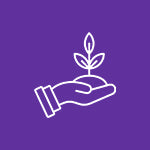 Mode from eco-friendly materials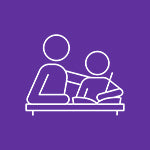 6 million+ happy customers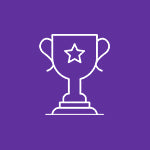 Winner of multiple global awards
Love From Our

Smartivity Family
It is Good For Kids and quality is also good
I like the shooter but it not shoot well
The creativity and learning skill for kids
This good product which involves the child concentrate on how join the pieces
Very good but complicated
Very good product worth the money , it is quite sturdy , good quality laser cut wood , strap and handle are wonderfull , fit nicely, uses Nerf bullets which is good , this overall is a very good toy , only problem is the assembling process is quite complicated for a child but this is worth your money , only problems are that it's hard to fire , sometimes it doesn't leave the barrel other problem is that it lacks power other than that it is a high-quality product.
Great gift for your kids
My son just loved it...will definitely buy more