Do-it-Yourself STEAM Activity Kit | Learn Means of Transportation, Seasons, Places, Fruits & Vegetables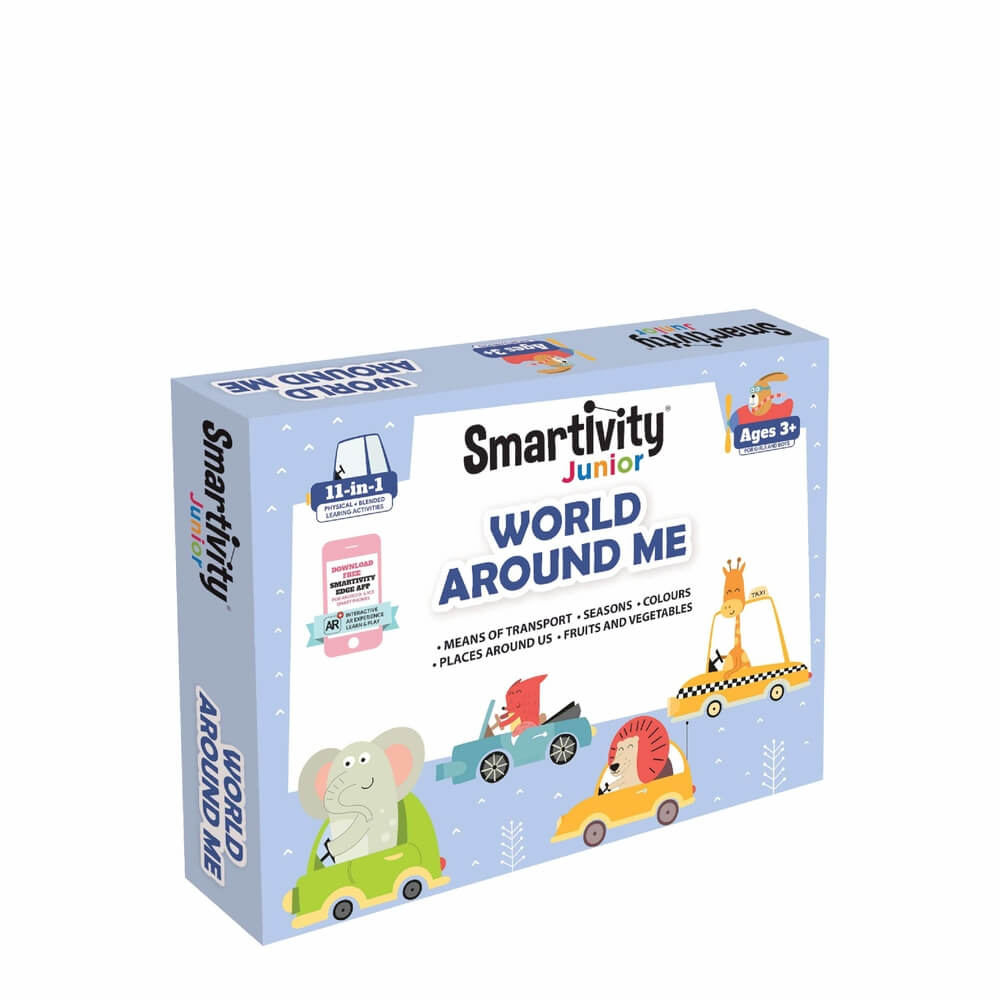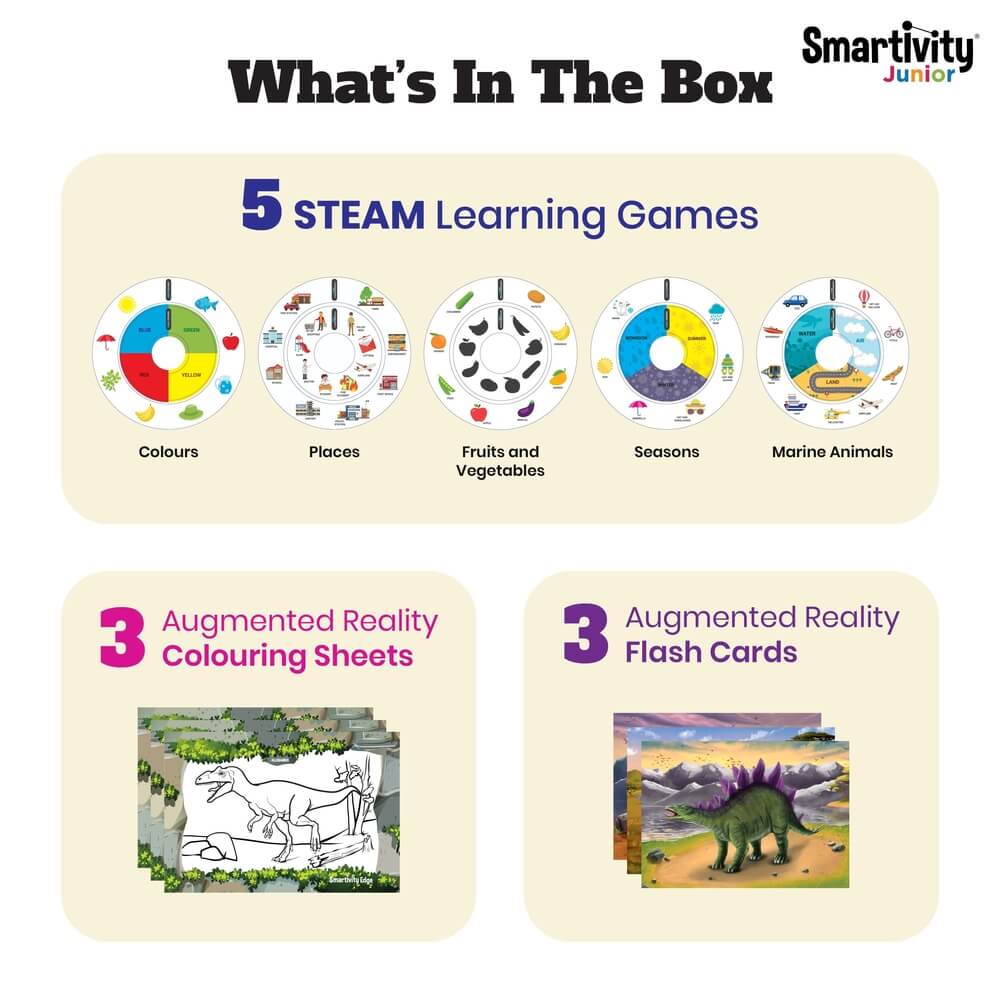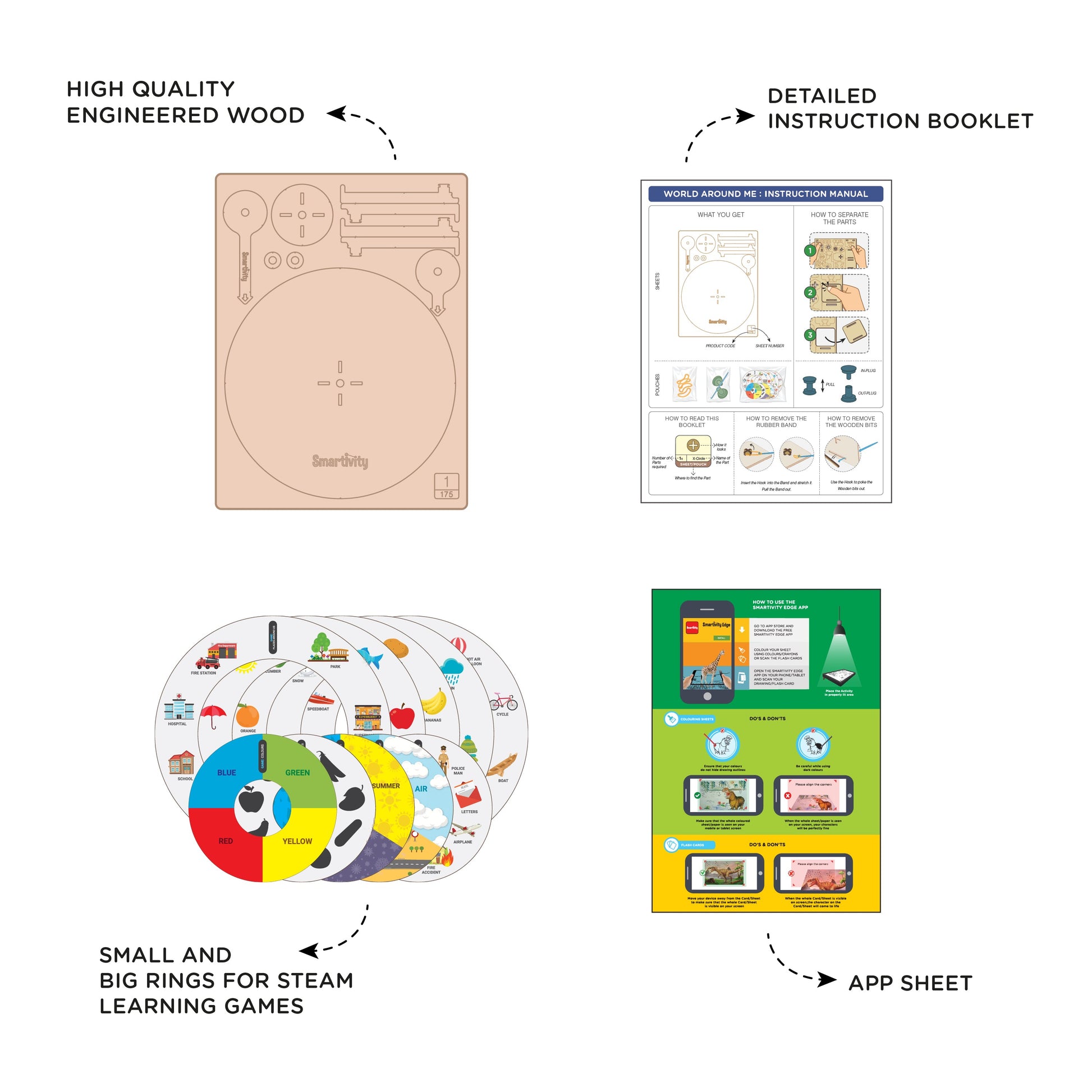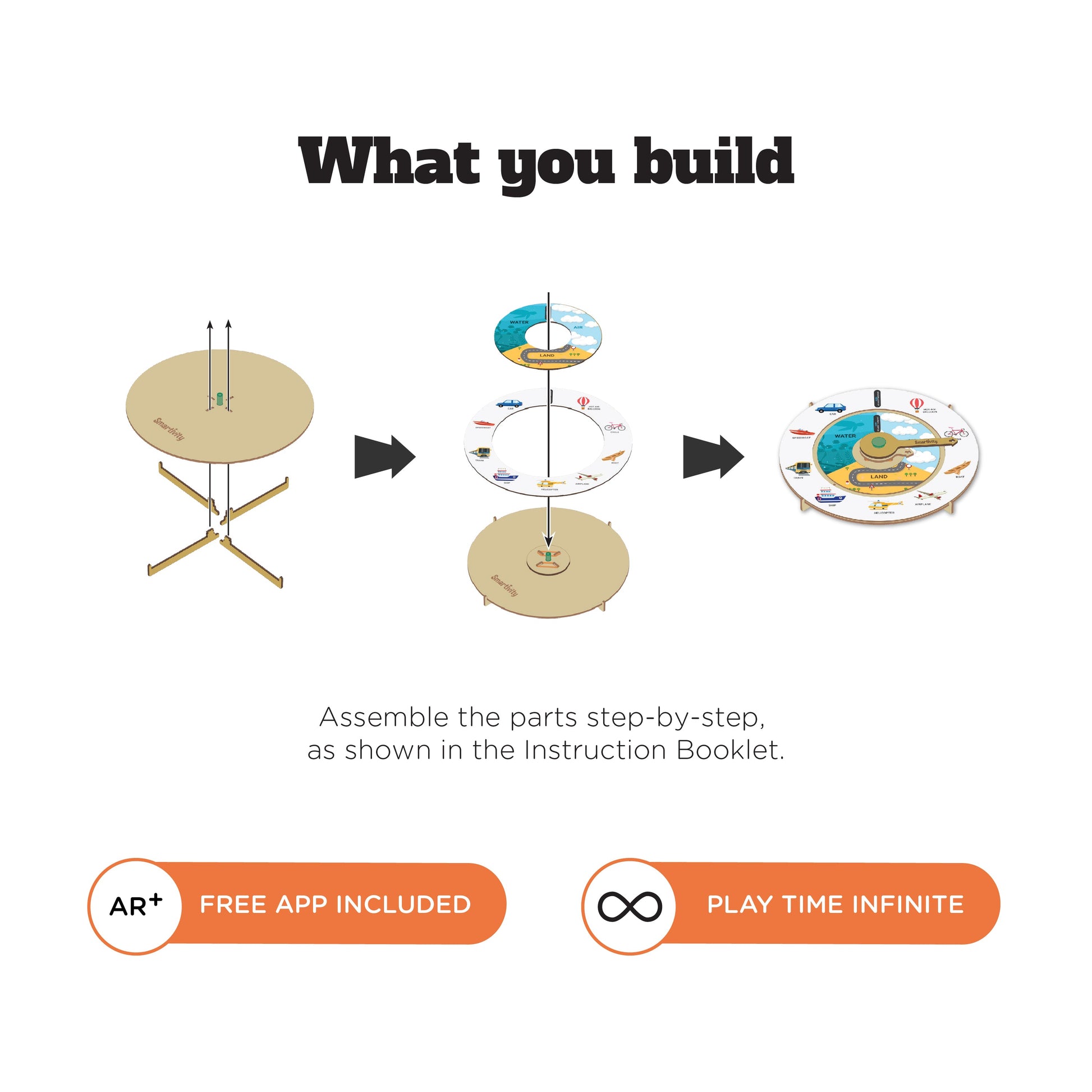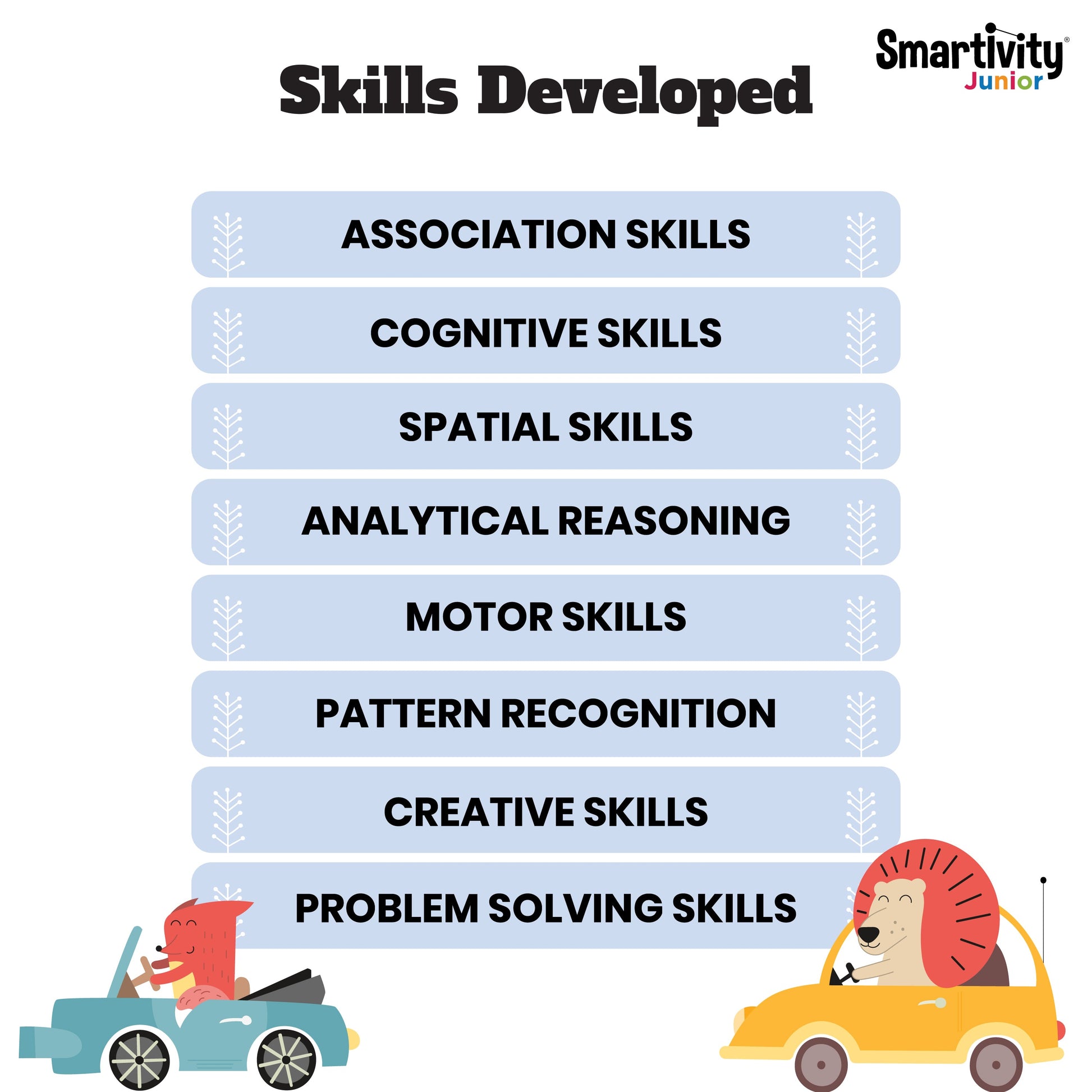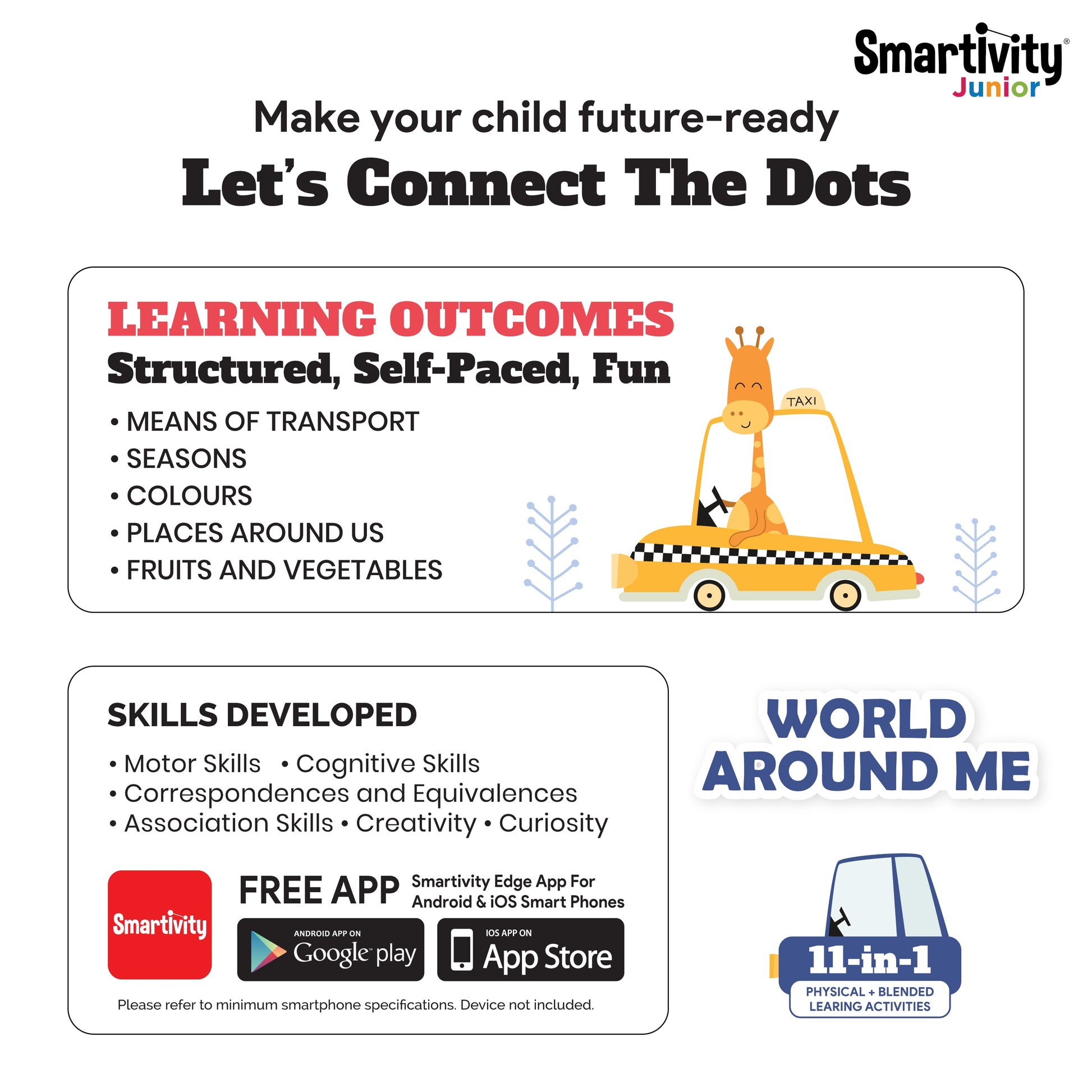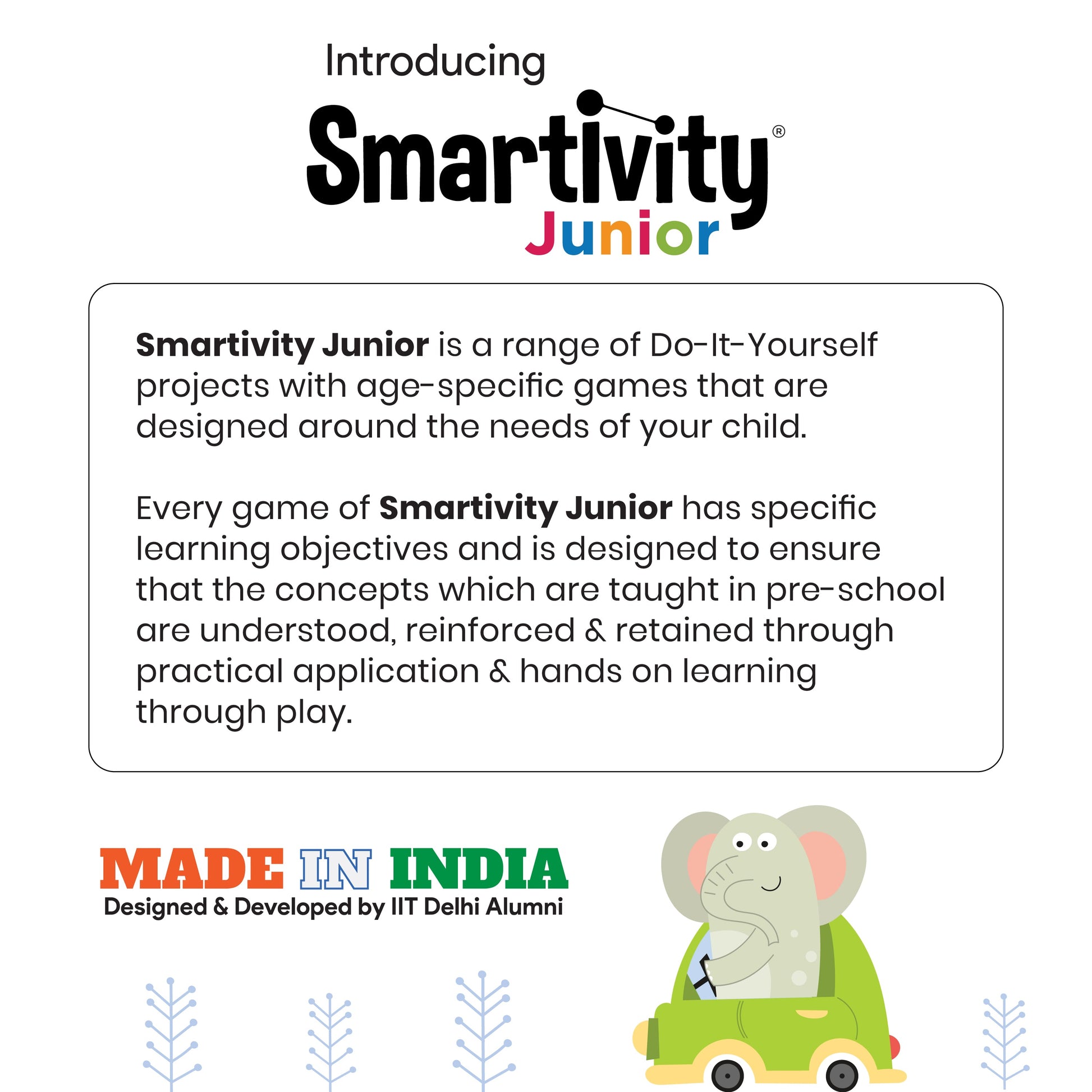 Containing 11 age-appropriate games and activities, Smartivity Junior World Around Me combines tactile play and cutting-edge AR technology to ensure all-round development of your little one as they take their initial steps towards school learning.
Offers
Extra ₹100 off above ₹1,499

Extra ₹200 off above ₹2,499

Extra ₹400 off above ₹4,999

Extra ₹600 off above ₹7,499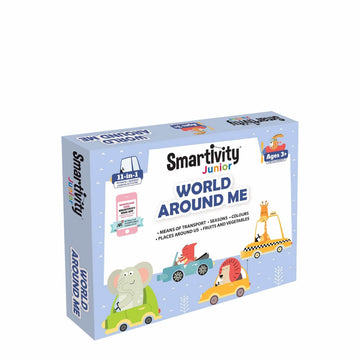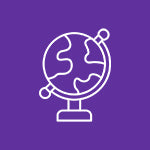 Present in more then 33 countries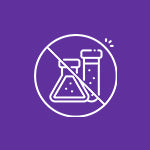 Safe and non-toxic designs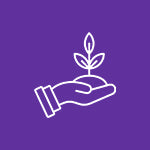 Mode from eco-friendly materials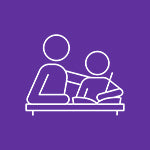 6 million+ happy customers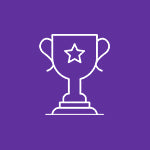 Winner of multiple global awards
Love From Our

Smartivity Family
Yes, Smartivity designs build-from-scratch toys to make children experience the confidence and joy of creating their own projects.
Yes, all Smartivity toys come with a well-guided, easy to comprehend instruction manual with step-by-step instructions to follow. Along with written instructions, video links on how to construct the toys are also available.
No, all Smartivity toys are mess and glue free. We use rubber bands to hold the